By Mark Swanson on
11/21/2017
Die Cut EMI Absorbers: Types and Applications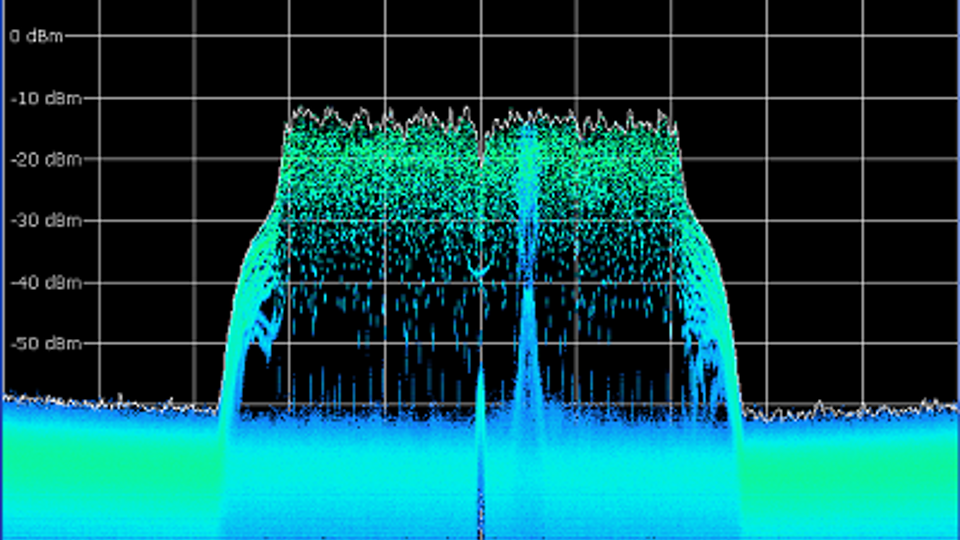 Die cut EMI absorbers are made of thin, flexible materials that absorb electromagnetic interference (EMI) in the broadband range. Broadband, a high-speed communications technology, uses a wide range of frequencies to transmit large amounts of data at the same time. Die cutting, a manufacturing method, is a fast, accurate, and cost-effective way to produce EMI absorbers in specific shapes, sizes, and geometries.   
JBC Technologies, a precision die cutter, is a 3M™ Select Converter that can source sheets and rolls of 3M's EMI absorbing materials. This EMI shielding comes in different constructions and is used in a wide variety of electronic devices and assemblies. Not every die cutter can become a 3M™ Select Converter, which is why JBC's exclusive access to 3M™'s EMI absorbing materials adds value to your electronic designs. 
Types of EMI Absorbers  
JBC can die cut 3M™ EMI absorbers that consist of a soft, flexible, metal-flake filler in a polymer resin with an acrylic adhesive system and removable liner. JBC also die cuts thin sheets of a polymer resin with a magnetic filler, acrylic pressure-sensitive adhesive (PSA), and release liner. These EMI absorbing sheets are designed for lower frequencies and have a backing thickness that's measured in millimeters (mm).   
Die cut EMI absorbers that are halogen-free or that have low halogen levels meet industry standards such as IEC 61249-2-21. These flexible, high-permeability magnetic sheets are broadband absorbers for near-field applications in the 50 MHz to 10 GHz range. The near-field region around an object such as a transmitting antenna is where EMI can disrupt the propagation of electromagnetic waves. 
JBC also die cuts multi-layer EMI shielding materials that consist of an alloy-filled polymer that's laminated to a specially-coated aluminum foil. This coating prevents z-axis conductivity, the passage of electrical current between two conductive surfaces. These EMI absorbing composites are available with either a conductive or a non-conductive adhesive.  
Applications for EMI Absorbers
Die cut EMI absorbers are used in medical, wireless charging, navigation, avionics, and near-field communications and radio frequency interference (RFI) applications. RFI, a subset of electrical noise on the electromagnetic spectrum, can originate from electrical or electronic equipment. Like EMI absorbers, RFI absorbers are especially important in applications where circuits are packed tightly together. 
Medical EMI absorbers help to reduce noise and crosstalk in medical devices and equipment. Die cut EMI absorbers for wireless charging technologies are used with wireless power chargers, wireless equipment, mobile phones, smart phones, and RFID systems. EMI absorbers for navigation and avionics are used with the electronics systems on ships, military land systems, aircraft, artificial satellites, and spacecraft. 
JBC Technologies is a value-added die cutter that can source the 3M™ EMI absorbers that you need for your specific application. To learn more about our capabilities and how we can help you to protect your electronic designs, contact the JBC Sales Team.
3M™ is a trademark of the 3M company