By Kate Gluck on
1/24/2021
Faces of JBC: Get to Know Jill Wallace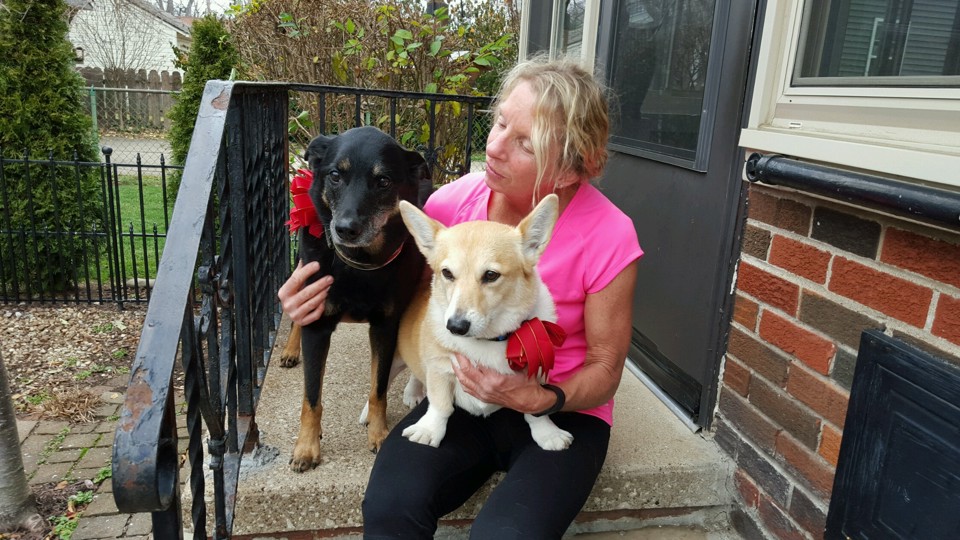 Welcome to the January 2021 edition of "Faces of JBC Technologies"-- a series that features the folks who work day in and day out to make sure our customers receive stellar service and high-quality gaskets, seals, heat shields, acrylic foam tapes, and other custom die-cut products. 
Today we feature Finance Manager, Jill Wallace.
What did you do before joining JBC?
I started working in the manufacturing and die-cutting industry when I was about 18. I was going to school and working at the same time. I started out in an office position at Ceilcote, a company that made air pollution control units. Then I worked for Durox, a company that made gaskets for locomotives.
I worked for Durox for about five years and then joined JBC around 1993. I have been here ever since—for almost 28 years!
How did you end up in finance?
I just happened to land in this industry. I moved into various positions and departments at both Ceilcote and Durox, including their accounting departments. I found that accounting really suited me.
When I joined JBC, I started in the production/shipping department and then moved into customer service. From there, I joined the sales team and just kept moving around to use my skills wherever I was needed. Eventually, I landed in finance and have been in this department for about 20 years. It is a great fit for me.
What does your day-to-day look like as a Finance Manager? What departments do you work with most?
In this position, I manage accounts receivable, accounts payable, cash out, month-end closing, and more. Every day, I am focused on managing cash flow and balancing out all of our accounts. I make sure customers pay us on time or get credits when they should. I really enjoy what I do, as it keeps me on my toes and very busy.
I work directly under our CFO. We work very closely together. I also collaborate with our purchasing and receiving teams.
What is the best part of your job?
My favorite part of being a finance manager is I never get bored. Every day, something new pops up, a new challenge that needs to be figured out. I really like that. I get bored easily so I need to stay busy. This role keeps my mind going all the time, as things are constantly changing.
Accounting is not easy. You are problem-solving quite a bit, which is a great fit for me.
What advice would you have for someone looking to join your field?
I would encourage people to stay with a company longer. If they enjoy the job and the people, it is important to stick it out. People today leave jobs too quickly. They don't see the future opportunities and so they move on, often too quickly. Look to solve the challenges that are frustrating you. Being a problem solver goes a long way, especially in finance and accounting.
What do you like to do outside of work?
 I work out every day. I love hiking and walking. I bike and am into photography, gardening, or anything that gets me outdoors.
I have two dogs. We take ten-mile walks as many days as we can. I love meeting people on my walks and listening to their stories.