By Kate Gluck on
6/11/2019
Faces of JBC: Get to Know Sara Kaiser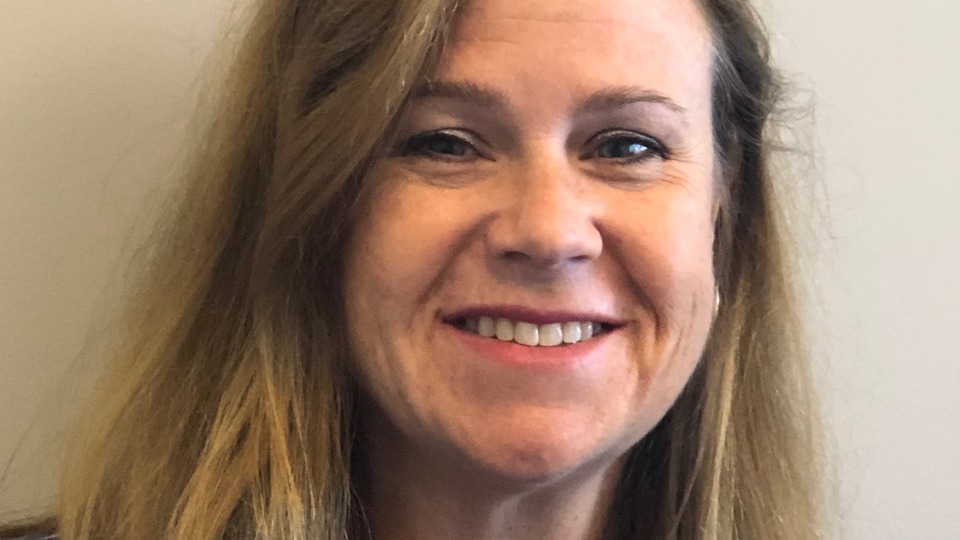 Welcome to the next edition of our "Faces of JBC Technologies" series. We continue to highlight some of the team members who make JBC one of the leading die cutters and material converters in the country.  
We want you to get to know the people behind our products and services… the diversity of men and women who make JBC who we are today. Here we feature another new employee: Account Manager, Sara Kaiser.  
What was your background before joining JBC?
I received a BS, as well as a Master's degree in engineering from Vanderbilt University. My Master's of Engineering was in Management of Technology.
After college, I held engineering and sales roles at manufacturing firms that produce an array of products, including refrigeration and air conditioning compressors, electronics, wireless transceivers, and other high technology.
Most recently, I was a sales and marketing manager for Northrop Grumman Xetron in Cincinnati. In that position I administered departmental budgets, managed sales representatives, and developed and introduced new product lines for high tech wireless data telemetry equipment.
What is your current role at JBC?
My role focuses on inside technology sales. I manage customer outreach, communication and growth for local customers, adding new products, following up on quotes, and more.
I also support the outside sales department and work with floor and production teams to communicate customer needs and requests. My job is to make sure that everything is right for our customers, constantly communicating with our internal teams to satisfy whatever customer request comes in.
What about JBC drew you to the company?
The wide product line that JBC offers was an attraction for me. It was intriguing to me that JBC has so many products, reaching across so many different markets.
I also appreciated the opportunity to work with a growing company that has such a wide reach in terms of industries, products, and services.
What do you believe is the best thing about JBC?
I have only been with JBC for a few weeks and the quality of the people immediately stood out to me. Everyone here has been supportive and easy to work with. I have met people at all levels of the company - in the offices, on the floor, the executives and they are all genuine and easy to talk to.
It also stood out to me that Joe, our CEO, spoke so highly of the staff here. That was new to me to see the leader so invested in and truly supportive of employees at every level.
What interesting things do you like to do outside of work?
I have three boys, so I spend a lot of time traveling to their soccer and basketball events. I also enjoy Pilates and playing tennis.