By Mark Swanson on
7/26/2018
Foams and Elastomers for the Automotive Transplant Market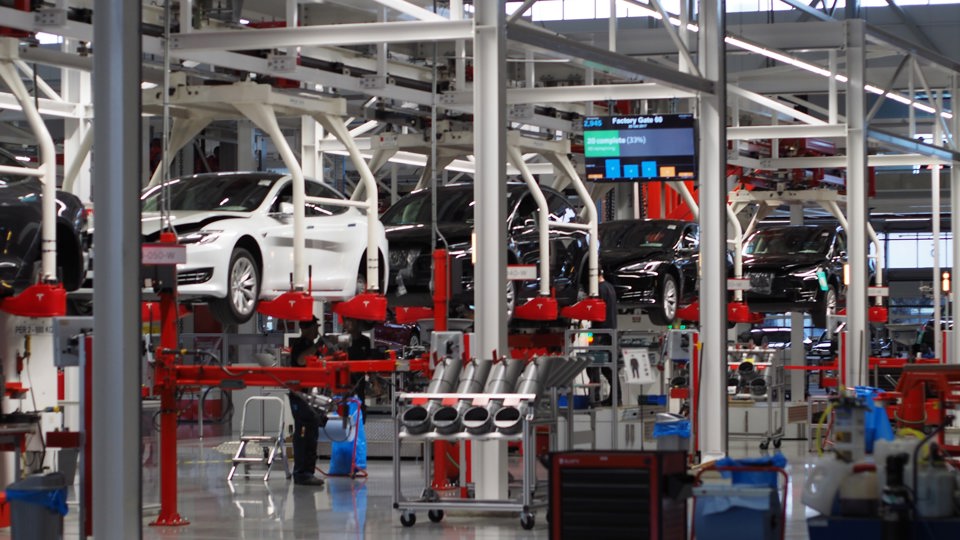 Foams and elastomers for the automotive transplant market need to meet demanding requirements from industry organizations and individual automakers. These materials also need to support cost-effective conversion, fast and precise die cutting, and the delivery of die cut products that can help speed assembly operations.
PORON® urethanes and BISCO® silicones are a good choice for sealing, gasketing, and insulation. These elastomers meet SAE-J 1756, ISO-6452, and DIN-75201 standards for fogging. They also meet FMVSS 302, ISO 3795, and DIN 75200 standards for flammability. PORON® urethanes and BISCO silicones® have been emissions tested to VW-50180 and VDA-278, and heat age tested to VW TL-52062 and DBL-5450
JBC Technologies is an automotive die cutter that sources these elastomers from Rogers Corporation and helps you with material selection. In this article, JBC provides an overview of different options.   
PORON® Urethanes
PORON® urethane foams provide excellent compression set resistance and good chemical resistance. They are inherently flame retardant without the use of additives and are available in grades that meet UL 94 flammability requirements. PORON® foams are also free of plasticizers so that they won't contaminate devices. These polyurethanes won't become brittle and are non-corrosive to metal.
The automotive transplant market uses PORON® 4701 foams that range in hardness from very soft to very firm. These elastomers include very soft PORON® 4701-30, soft PORON® 4701-40, firm PORON® 4701-50®, and very firm PORON® 4701-60. All of these microcellular foams come in a range of thicknesses and support the use of various adhesives. 
Other types of PORON® foams also provide the automotive transplant market with elastomeric material solutions (EMS). For example, PORON® 4790-92 is an extra soft foam with slow rebound and a very low closure force. PORON® 4701-41 also supports low closure-force requirements. PORON® 4790-79 foams as thin as 0.5mm provide superior sealing, cushioning, and impact protection. 
BISCO® Silicones
BISCO® silicones are resistant to ultraviolet light (UV), ozone, and temperature extremes. They're extremely resilient to mechanical fatigue, provide excellent compression set and creep resistance, and meet the most stringent UL flame ratings. BISCO® silicones are available as solid, cellular and specialty roll stock for material conversion and die cutting. Bun silicones are available, too.
The automotive transplant market uses cellular silicones such as extra-soft BISCO® BF-1000 and soft HT-870. Solid silicones from Rogers Corporation include HT-1250, a 50-durometer (Shore A) material. This supplier's specialty silicones are available with sound blocking or fire blocking properties. To learn more about die cut materials for the automotive transplant market, contact JBC Technologies.       
PORON and BISCO are registered trademarks, licensed exclusively to Rogers Corporation. Copyright © 2018 Rogers Corporation.  All Rights Reserved.