By Mark Swanson on
1/3/2018
JBC Technologies Achieves ISO 9001:2015 Certification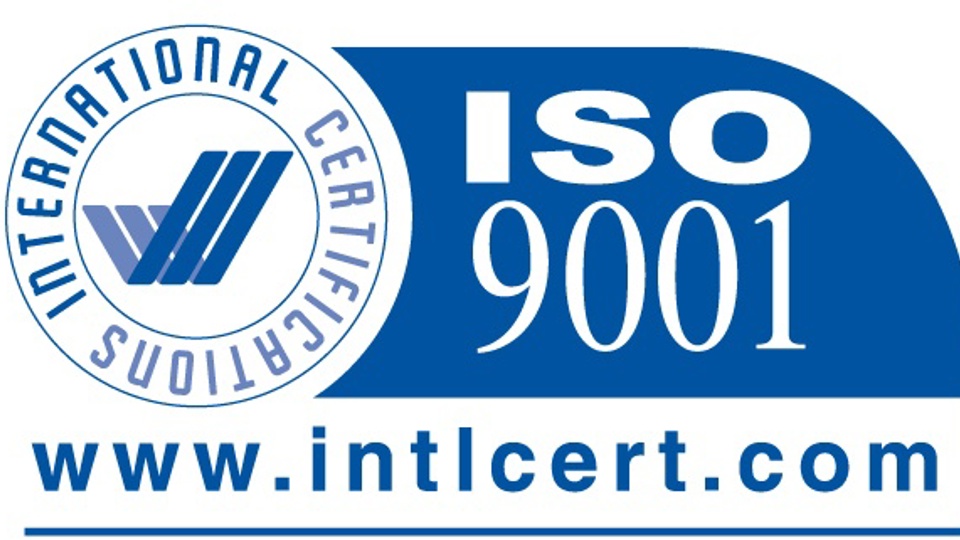 JBC Technologies, a precision die cutter with value-added solutions, is now ISO 9001:2015 certified. According to the International Standards Organization (ISO), ISO 9001:2015 is replacing ISO 9001:2008, an older quality standard with a focus that's more prescriptive than performance-based. In other words, ISO 9001:2015 places a greater emphasis on measuring and assessing the input and output of processes. 
Organizations have until September 2018 to switch from ISO 9001:2008 to ISO 9001:2015, but JBC Technologies completed this transition in December 2017. Many die cutters and gasket fabricators talk about quality, but JBC's ISO 9001:2015 certification demonstrates our commitment to quality-driven customers in the automotive, appliance, electronics, HVAC, medical, and aerospace markets. 
ISO 9001 and ISO 9001:2015
ISO 9001:2015 is part of ISO 9001, the world's most commonly used standard for defining a quality management system (QMS). ISO 9001 standards aren't laws, but they define agreed-upon best practices for achieving a high level of quality. According to ISO, a QMS is a set of policies, processes, and procedures that are required for creating and delivering a company's products and services. 
As an ISO 9001:2015 certified company, JBC maintains a QMS that shows how we can consistently meet your quality and service requirements. Other ISO 9001 standards also define QMS requirements, but only ISO 9001:2015 requires certification. To understand why ISO 9001:2015 certification is so important, a comparison to ISO 9001:2008 is instructive. 
ISO 9001:2015 vs. ISO 9001:2008
ISO 9001:2015 differs from ISO 9001:2018 in several important ways. First, ISO 9001:2015 has seven main principles:
Customer focus

Leadership
Employee engagement
Process approach
Improvement
Evidence-based decision making
Relationship management 
The main clauses of this new ISO standard are arranged in a Plan, Do, Check, Act (PDCA) cycle, a four-step management method for the control and continuous improvement of processes and products.   
ISO 9001:2015 also assigns a more prominent role to risk-based thinking. That's because determining an organization's risks and opportunities can increase the overall effectiveness of its QMS. Specifically, ISO 9001:2015 incorporates the concept of preventive action, which the new standard addresses through risk identification and risk mitigation. Risk analysis is a key factor in how business processes are managed. 
Choose Quality Die Cutting from JBC
ISO certification isn't a law or a license, but JBC's recent achievement reflects a trusted level of quality. How can we help you with your next die cutting project? To get started, contact the JBC Sales Team.