By JBC Technologies on
11/18/2021
JBC Technologies Opens New Wisconsin Facility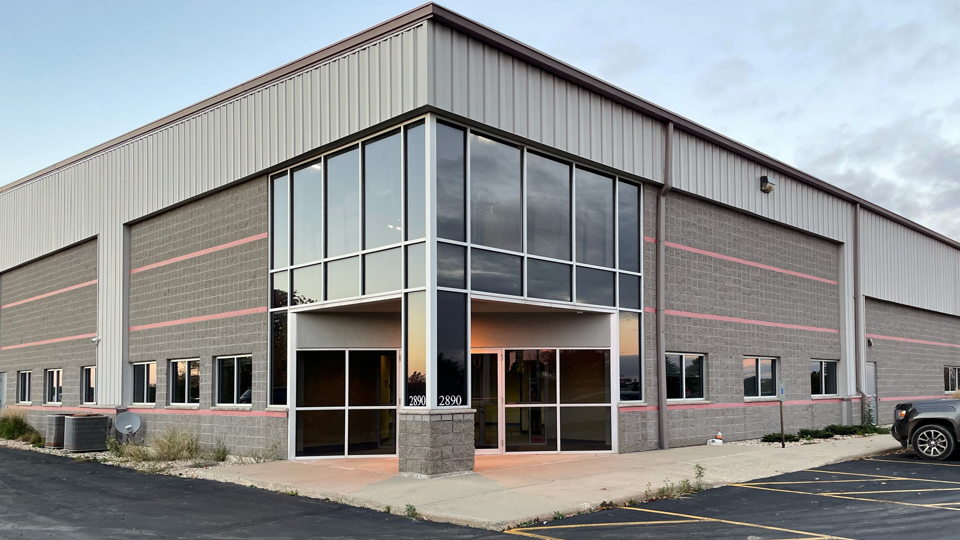 FOR IMMEDIATE RELEASE: November 18, 2021
Fitchburg, WI –JBC Technologies, a leading flexible materials converter, is excited to announce the opening of its new manufacturing facility in Fitchburg, Wisconsin.  The new plant, which boasts 44,000 square feet of manufacturing and warehousing space is almost double the size of JBC's previous Madison location.
"We are extremely excited about expanding our footprint in the Madison area," said JBC President, Brad Patt.  "We've been searching for a perfect location the past few years and we believe we have finally found it. The size of the facility affords us the space to add new capabilities which are essential to our growth as an organization, while the location is especially important as it is incredibly close in proximity to some of our key strategic customers."
Headquartered in Northeast Ohio, JBC opened its first Wisconsin branch in 2006 to provide custom die-cut parts and Vendor Managed Inventory for a local customer.  Today the Wisconsin branch supports many of the area's leading appliance and HVAC manufacturers.   With more business and increasingly more opportunity, it became apparent that more space was needed. After extensive search, the company identified the location 2890 Commerce Park Dr. Fitchburg, WI 53719.
The goal is that this facility will become JBC's wide-web converting center of excellence. In support of this goal, the company recently purchased a waterjet cutter and has plans to move several pieces of large format converting equipment from Ohio to Wisconsin. This will serve to open up more capacity at both plants.
About JBC Technologies
For the last 30 years JBC has put its engineering expertise to work transforming rolls of material into custom die-cut parts that have helped thousands of manufacturers solve critical design challenges.
But while JBC Technologies is known for delivering high quality products, what really sets the company apart is the ability of the team to help customers solve problems and overcome design and efficiency challenges through product design, process execution, and materials expertise.