By Mark Swanson on
8/9/2018
Medical Silicones and USP VI Biological Reactivity Tests, In Vivo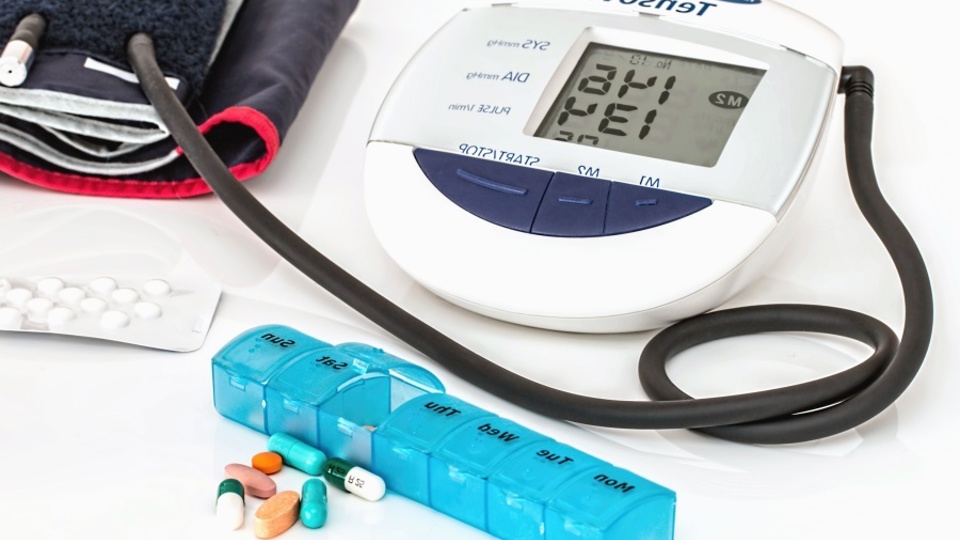 Medical silicones that pass USP VI Biological Reactivity Tests, In Vivo are safe for direct and indirect patient contact. The United States Pharmacopeia (USP), a non-profit scientific organization, has developed a series of tests to measure the biological response to elastomers, plastics, and other polymeric materials. To simulate the human organism, these tests are performed on mice and rabbit tissue.
Materials in USP Class VI meet the most stringent testing requirements for biological reactivity. USP Plastic Class VI, as this group is also known, includes silicones that pass a systemic toxicity test, an intracutaneous test, and an implantation test. These tests are directly related to the intended end-use of the silicone article. The extractants that are used (such as solutions of alcohol) are typical for medical devices.
JBC Technologies, a medical die cutter, sources high-purity silicones that have a certificate of compliance (COC) for USP VI Biological Tests, In Vivo – USP Plastic Class VI. In this article, the first in a series, you'll learn where we source these medical materials. You'll also discover why our supplier's COC provides our die cutting customers with access to a specialty silicone that can accelerate development times.
Independently Tested and Made for Medical Devices
JBC sources, converts, and die cuts USP Class VI silicones from Specialty Silicone Products (SSP) of Ballston Spa, New York. Recently, SSP received a COC from NAMSA®, a leading medical research organization (MRO) with an independent testing laboratory. At NAMSA's test facility in Northwood, Ohio, a test article of SSP-2390 material passed all three USP VI Biological Reactivity Tests, In Vivo.
Unlike other medical elastomers, SSP-2390 is wholly USP Class VI compliant. By contrast, some other silicone suppliers use USP Class VI compliant ingredients but can't ensure that cleanliness of the end-product. For medical device manufacturers, uncertainty about the purity of a component material can delay time-to-market and may introduce potential compliance issues.
Die cut products made of SSP-2390 aren't suitable for medical implants; however, they are safe for direct or indirect physical contact with patients. In addition to USP Class VI requirements, these ultra-clean materials meet FDA CFR 177.2600 requirements from the U.S. Code of Federal Regulations (CFR) as established by the Food and Drug Administration (FDA). 
Medical Die Cutting for FDA USP Class VI Silicones
In our next article, JBC Technologies will explain how SSP's FDA USP VI silicones are made and the different types that are available. Then, in the conclusion to this three-part series, we'll examine applications for die cut products that meet the requirements of USP VI Biological Reactivity Tests, In Vivo.
Until then, please contact JBC Technologies to learn more.
NAMSA® is a registered trademark of North American Science Associates, Inc. (NAMSA)