By Kate Gluck on
10/31/2019
Solve Vehicle Hot Spots with Lightweight Composite Heat Shielding Solutions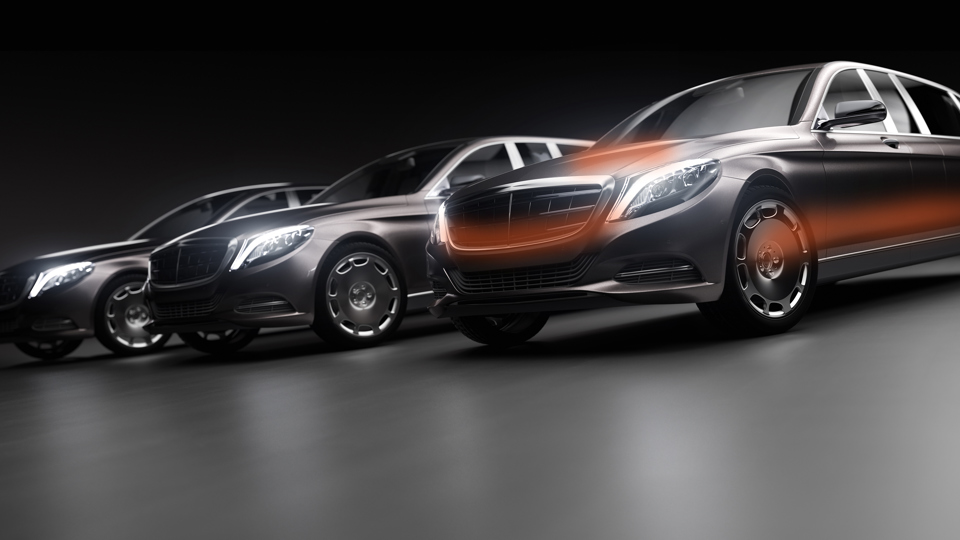 With increasingly strict weight requirements, CAFE standards, and safety expectations, automotive OEMs are innovating beyond traditional means of engineering cars. This means materials throughout the car — even that of heat shields — must be lighter and offer benefits on multiple levels.
This white paper introduces you to the problem of vehicle hot spots and how metal heat shields were traditionally used to address excessive heat. The document then walks you through the composition and benefits of JBC Technologies' TABshield patch series.
TABshield is a lightweight alternative to traditional hot spot solutions. It is an easily installed solution for a variety of targeted thermal and acoustical applications. TABshield meets the needs of automotive engineers focused on automotive lightweighting to improve fuel efficiency. With benefits that decrease time-to-market and overall costs, TABshield is an ideal replacement or reinforcement for metal heat shields.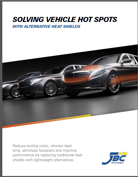 Read the white paper to learn more, and reach out to JBC today to request free TABshield samples.