By Mark Swanson on
2/11/2016
Sourcing the Right Industrial Components for Machinery and Equipment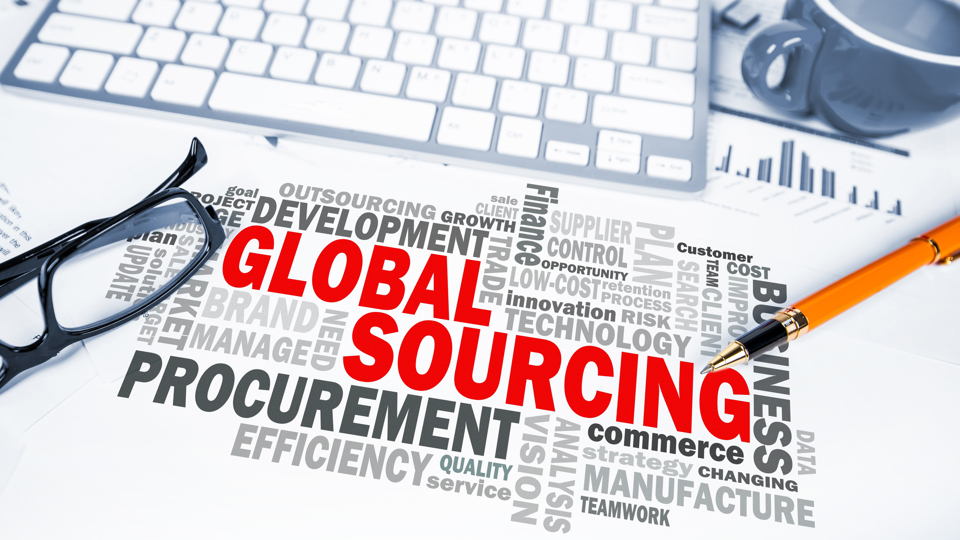 Manufacturers of industrial machinery and equipment don't just need die cut parts. They need a
strategic sourcing partner
who can recommend the right materials and then die cut products that meet precise dimensional specifications. Die cut elastomers vary in terms of material properties, so a die cut thermal management material that's great for high heat may not block sounds or dampen vibrations. Unless this thermal interface material is cut precisely, the finished part may not even fit the machine compartment.
Die Cutting Experience
Sourcing the right industrial components for machinery and equipment starts with choosing an experienced die cutting partner. Sourcing managers have plenty of options, but it's important to pick a partner that understands your industry. Die cut thermal insulation, die cut acoustical insulation, and die cut electrical insulation help to keep machines running smoothly in support of your bottom line. Die cut parts such as high-temperature gaskets and pressure seals also perform critical equipment functions.     
Die Cut Thermal Insulation
Industrial machinery and equipment generates significant amounts of heat. Unless this heat is dissipated, machine components such as fans, pumps, or motors may fail. The transfer of heat from equipment to the factory floor can also raise room temperatures, which increases HVAC demands and cooling costs. Heat-related problems can even affect labor productivity and product quality. Die cut thermal insulation reduces or prevents the unwanted transfer of heat, helping to halt more than just machine downtime.
Die Cut Acoustical Insulation
Machine noise reduction isn't just about meeting quality standards from organizations like ISO. Exposure to high levels of noise may cause hearing loss, reduce productivity, interfere with communications, and contribute to workplace accidents and injuries. Die cut acoustical insulation for machinery and equipment blocks or reduces noise, and may also dampen vibrations. In addition to promoting worker health and safety, vibration dampening helps to protect your industrial machines and production processes.   
Die Cut Electrical Insulation
Die-cut electrical insulation includes slot liners and slot separators for the electric motors that power industrial machinery and equipment. Stator core insulation provides a barrier between the copper wiring and steel lamination. NEMA standards for electrical insulation specify maximum allowable operating temperatures, which underscores the importance of choosing barrier insulation that meet all of your application requirements.   
Die Cut Gaskets and Insulation
Do you need die cut parts for industrial machinery and equipment? Would you like to learn more about the advantages of die cutting for producing layer insulation? Would you prefer an experienced die cutter that you can trust instead of just another parts provider? For die-cut products that meet all of your requirements, contact JBC Technologies.