By JBC on
5/31/2019
VA/VE Case Study – JBC Develops New Process to Reduce Daily Roll Changes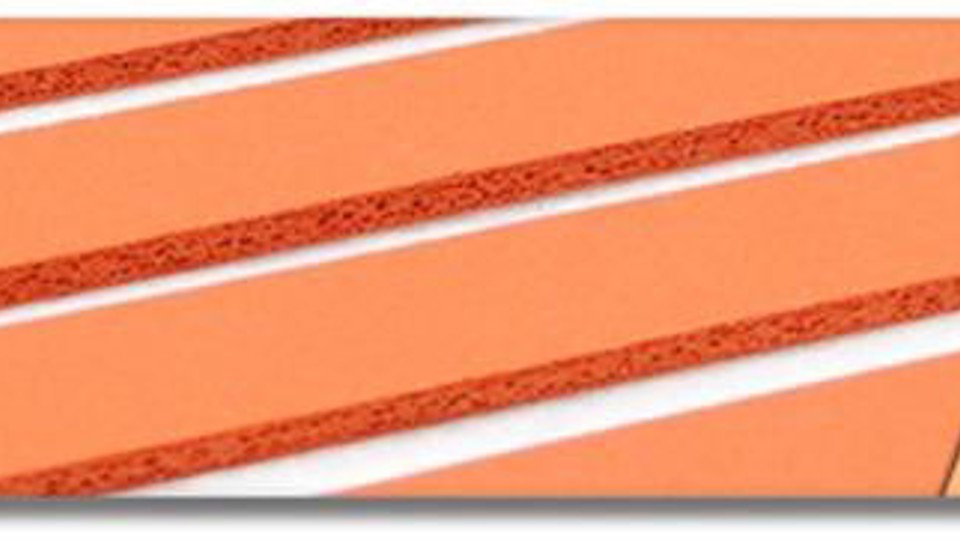 The Challenge
A customer had a specific request for a slit material provided in 75-foot rolls. The customer used four of these rolls during production each day, stopping the machine to load a new roll after one was done. While this was inefficient, neither the customer, nor any of the converters they'd consulted believed it was possible for them to move to longer rolls. In fact, JBC was the first one to suggest it.
The Solution
Other suppliers were quoting based on the same constraints defined by the customer's engineers. Upon probing more deeply to the customer's goals and objectives however, the team at JBC quickly recognized that there might be opportunity for improvement. JBC engineers led an R&D program to evaluate and approve an alternative material that could be produced in lengths up to 300 feet. This was resolved with some basic modifications of the customer's assembly machine and a JBC-designed packaging system that protected the material and kept it properly wound.
The Results
A slit product that could be quickly deployed at the customer's point of use in 300-foot lengths at the same price point as the shorter rolls quoted by all the other suppliers
A 75% reduction in daily roll changes
Added time savings on the plant floor
Work with a Company That Provides Creative Die Cut Part Solutions
You shouldn't have to settle for a flexible materials converter that only does what's asked. While other companies settle for perceived constraints, JBC works hard to find solutions.
We collaborate with our customers to understand their processes and identify creative ways to add value through die cut parts. Contact us today to partner with a precision die cutting company that strives to improve your supply chain through value-added part solutions.