By Mark Swanson on
5/26/2016
Value Added Solutions for Die Cutting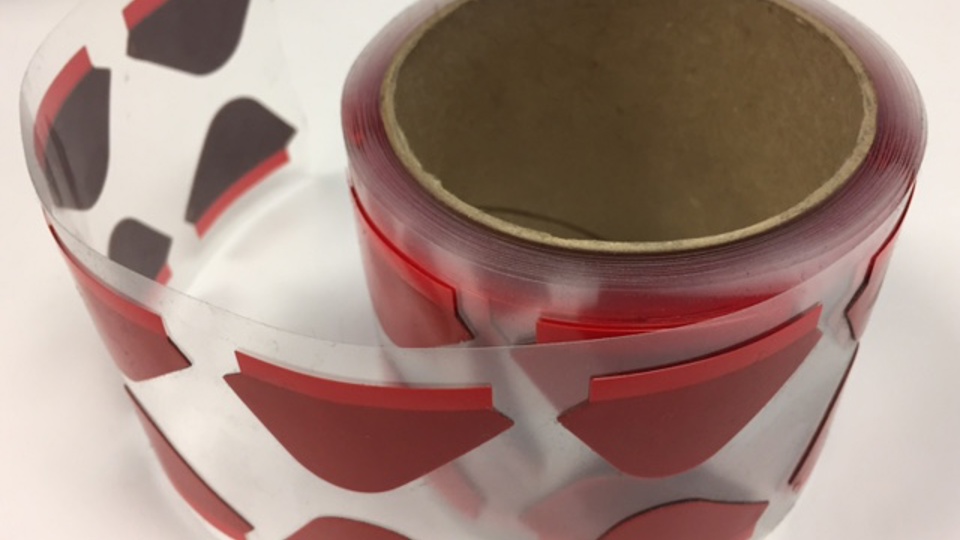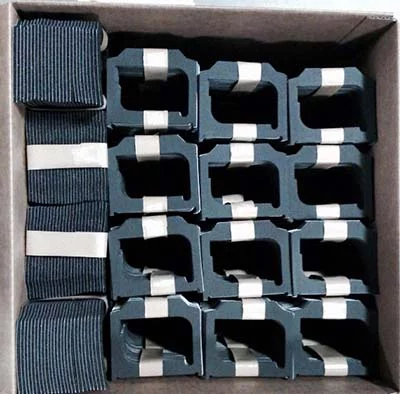 Die cutting is fast, accurate, and cost-effective. If you ask five die cutters for pricing, however, you'll probably receive five similar quotes. Many companies use flatbed and rotary die cutting equipment, and part tolerances generally reflect industry standards. So what makes one die cutter different from the rest? Even more importantly, can this company meet all of the requirements for your particular application? If you need more than just die cut parts, vendor selection also involves a careful analysis of a potential partner's experience and expertise.
JBC Technologies is a fast, accurate, and cost-effective die cutter with nearly 30 years' of experience that includes material converting and value added solutions. Through vertical integration, we achieve greater control over material and production costs – and then pass the savings along to you. JBC's value-added solutions also include design assistance, material selection, and rapid prototyping, an ideal approach to challenges involving research and development, design trials, and low-volume production. Through assembly automation and custom packaging, we can strengthen your value chain in additional ways, too.
Automated Assembly and Custom Packaging
JBC Technologies doesn't just make and ship boxes of cost-effective die cut parts. We can support your production operations by assembling a die cut product onto another part, or by creating packaging and delivery systems that speed part deployment and production efficiency at your facility. That's because when you work with JBC Technologies, we try to understand what happens to your die cut products after they land on your dock. By analyzing the steps from customer receipt through part deployment and utilization, we can offer suggestions about how to eliminate waste and non-value operations.
Streamlining the deployment of die cut parts within an assembly, sub-assembly, or system is something we've done for the automotive industry and can apply to your specific application. Through the power of automation, JBC Technologies has developed technology to apply straight or curved foam tapes in order to speed or increase the assembly of your finished components. By integrating the die cut parts that we make with other components that you supply, JBC Technologies can also help you make the most of your internal resources by eliminating time-consuming, labor-intensive assembly operations.
Value-added solutions from JBC Technologies also include custom packaging and custom labeling. For automotive customers, we can produce barcode labels that meets standards from the Automotive Industry Action Group (AIAG). Through vendor managed inventory (VMI), we can help you to manage product shipments and avoid stock-outs. Eliminating inventory shortages of parts can keep your production lines humming, too. Finally, our custom packaging solutions include value-added kitting and retail packaging.
Choose Value-Added Die Cutting
Are you ready to learn more about value-added solutions – and how JBC Technologies can meet all of the requirements for your specific application?  In addition to fast, accurate, and cost-effective die cutting, we're ready to support your operations with automated assembly and custom packaging. Many companies offer flatbed and rotary die cutting, but JBC Technologies provides value-added die cutting.  Contact us to learn more.