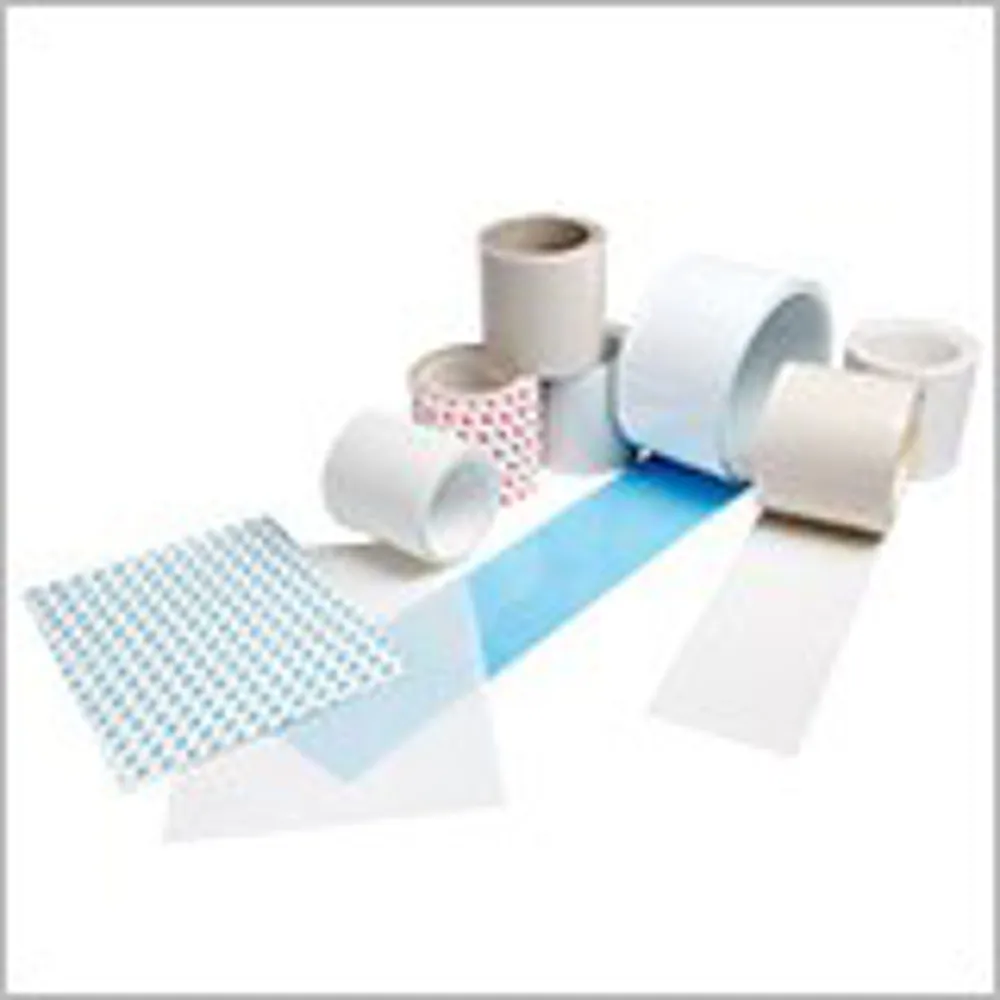 3M™
Electrically Conductive
Tapes & Films
MINIMIZE INTERFERENCE WITH DIE-CUT 3M™ EMI/RFI Shielding & Grounding Tapes
Electromagnetic interference (EMI) and radio frequency interference (RFI) can cause EMI noise, crosstalk, low signal-to-noise ratio, poor signal reception, higher error rates, and slower communication speeds, negatively impacting sensitive analog circuits and sensors.  
3M™ Electrically Conductive Tapes and 3M™ Electrically Conductive Films are designed to address electromagnetic interference (EMI) shielding and grounding challenges and enable devices to meet EMC requirements.  Additional benefits include: 
Provide excellent adhesion to a variety of substrates – including metals and plastics.
Easy to apply by hand or machine
Can be die-cut to match your unique size and shape requirements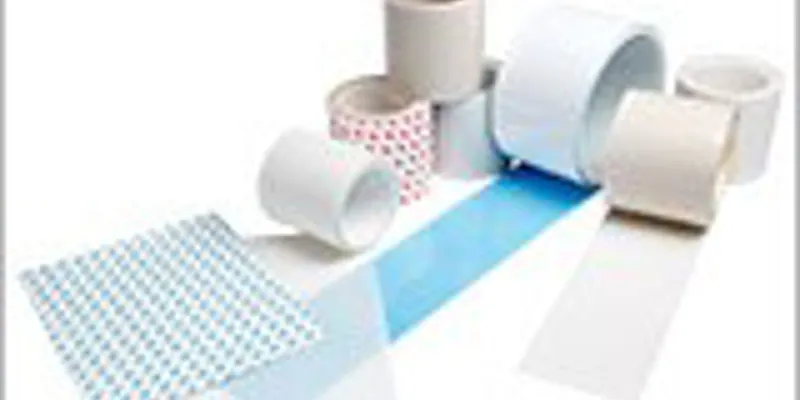 Selection Criteria
For EMI/RFI Shielding and Grounding Tapes
Due to the complex nature of the electrically conductive tape portfolio, choosing the right EMI/RFI shielding or grounding tape for your application is not a simple process. This post will walk you through some basic questions to help you narrow down which die-cut 3M Electrically Conductive Tapes & Films will work best for your application.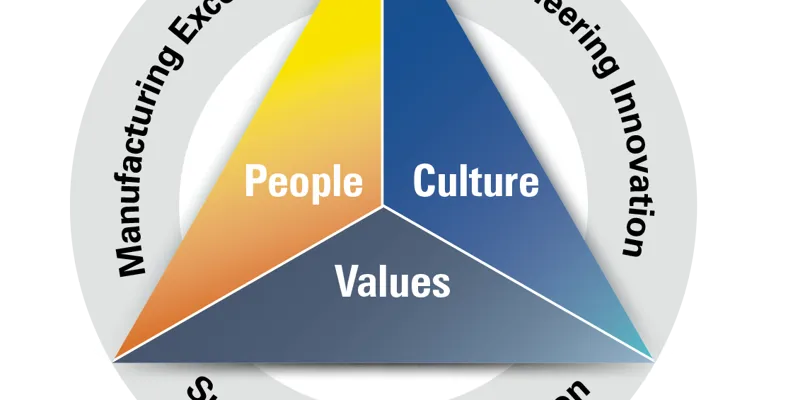 The JBC Advantage
Adding Value at Every Stage
At JBC, we don't just convert flexible materials into die-cut parts, we help manufacturers solve problems – whether that be solving EMI/RFI shielding challenges, eliminating buzz, squeak and rattle, sealing out air, moisture, or chemicals, or simply finding a better solution to integrate our part into your process. As our brand promise states, "we make doing business easy" – in any way we can.
Selection Guide
Electrically Conductive Tapes & Films
This Go-To Electrically Conductive Tapes and Films Selection Guide, published by 3M provides insight into "good, better, best" solutions.
Turn to JBC Technologies for
Custom Die-Cut EMI/RFI Tapes
For Shielding and Grounding Applications
A 3M Preferred Converter with extensive experience in the automotive, appliance, HVAC, medical, and electronics industries, we have over 30 years of experience turning rolls of materials into custom die-cut parts. Let's discuss how we can help you solve your next die-cut materials or converting challenge. 
Contact Us