By Brenda Doskocil on
1/14/2016
3 Questions You Need to Ask Your Die Cutting Supplier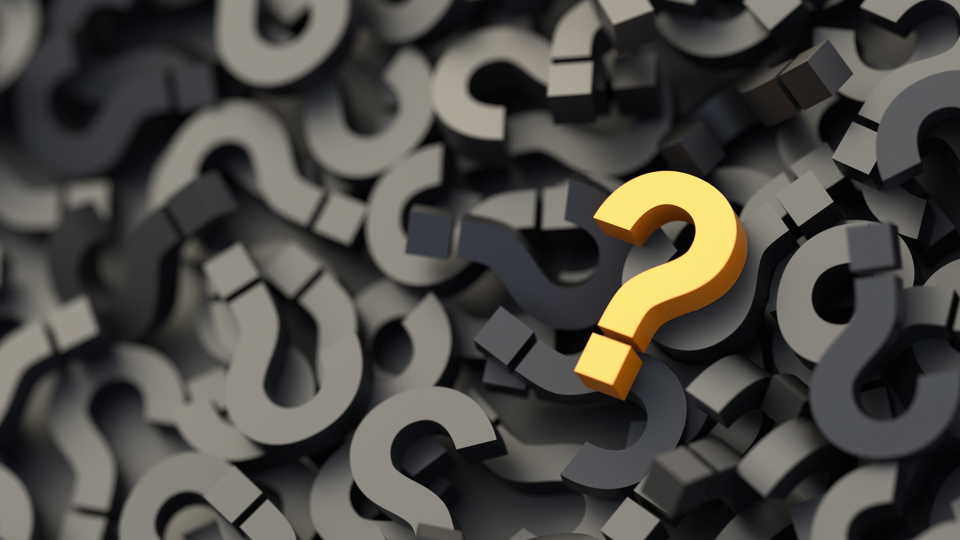 As we've discussed in other articles, all die cutters aren't created equally. As a Sourcing or Supply Chain Manager, it's important that you know the differences, and even more important that you know what questions you should be asking your die cutting suppliers.

From a very high level, die cutting simply means cutting a shape out of a flexible material. To the average person it wouldn't seem too complicated nor would it seem all that interesting. As a Sourcing Manager, however, it might mean the difference in being able to source a part from a single supplier or several suppliers. Die Cutting isn't a generalized process. It's a specialized process with intricate methodologies and precise engineering. A few of these specialized die cutting methodologies include:
Understanding that these processes exist will, at the very least, empower you to ask the following questions of your precision die cutting sourcing partner.
What Are Your Capabilities?
A die cutter serving a few clients in the automotive market may only be equipped to handle a specific part or process. For example, die cutter 'X' might have a small shop and deploy parts using the steel rule die cutting method. While your part may be able to be cut using a steel rule die-cutting process, you might be better served to use the compound die cutting methodology. The smaller shop only capable of cutting your shape using steel rule might not be able to offer you the best methodology for your project.
Understanding your die-cutting partners capabilities at the onset of a project will assist in qualifying them as a suitable source capable of offering a quality, cost-effective option for your project.
Are You Vertically Integrated?
When we say, "Vertically integrated," what we're talking about is whether or not your die-cutting expert is able to work from raw material to finished product. Some die cutters may only be able to perform one or two functions in the process because of limited capability; they may be able to die cut, but are not equipped to handle laminating or assembly necessary to produce the product. A die cutter that is vertically integrated will have the capability in-house to control several if not all steps in the process allowing for the product to be single-sourced versus requiring multiple suppliers to complete all necessary functions for converting the product. Vertically integrated die cutters will reduce extra steps in the supply chain resulting in a total lower cost.
What Kind of Engineering Support Do You Offer?
Project engineers often dictate what they want from their die cutter rather than engaging the die cutting engineers ahead of the project. In a die cutting environment that offers limited capabilities, this practice is commonplace. When working with a die cutting expert that has expanded capabilities and is vertically integrated, engineering teams win. Because of their knowledge across multiple industries, die cutting engineers are better equipped to help project engineers output the best possible and most innovative parts; they provide total solutions that can assist up and down the supply chain, streamlining the process.  
For more information, read: Leveraging Your Die Cutter's Expertise.