By Bob Lesher on
6/14/2022
5 Benefits of Pressure-Sensitive Adhesive Tapes Over Liquid Adhesives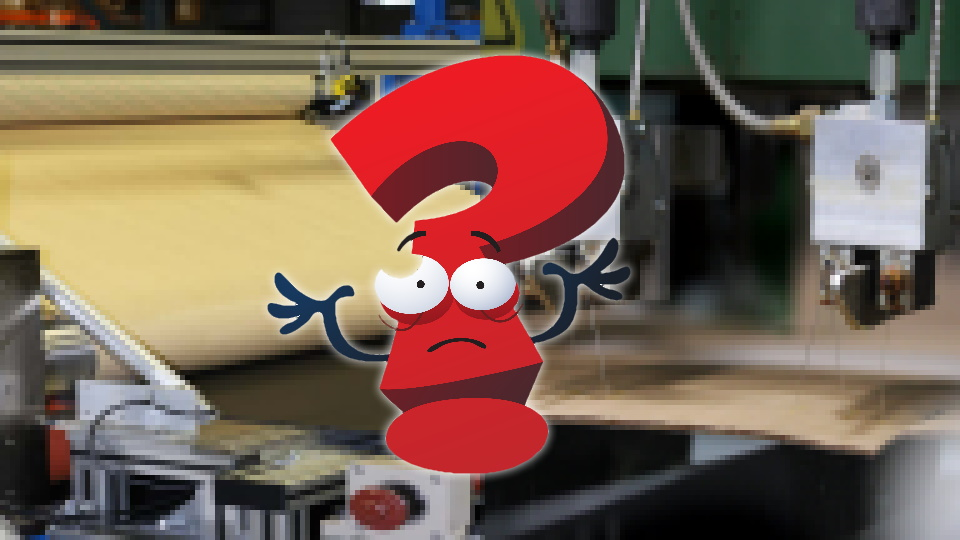 Whenever industrial manufacturers want to join or bond two or more different materials and ensure they don't come apart, they often turn to adhesives.  Adhesives are relatively straightforward to use, easy to find, and with so many different options, there seems to be a liquid adhesive for nearly every application.
Adhesives, in general, are also a great way to minimize mechanical fasteners like screws, bolts, and rivets - methods that may require specialized training to ensure they're used properly and can lead to damage to the materials we're trying to bond.
Adhesive Tapes vs. Liquid Adhesives
Most industrial users of adhesives have some preconceived notions when it comes to adhesive tapes. Some mistakenly think that adhesive tapes aren't as strong as liquid adhesives or that there just aren't as many adhesive tape options out there when compared to liquid adhesives.
Liquid adhesives have their place, and they continue to be used in many industrial bonding applications. However, we're here to show that adhesive tapes can offer a cost-effective, versatile, aesthetically pleasing bonding and sealing option and may have a few added benefits overlooked by even the most seasoned industrial engineer.
Here are five ways that adhesive tapes can be better than liquid adhesives.
1. Things Just Look Better with Adhesive Tapes (Aesthetics)
If you've ever used any consumer-grade liquid adhesive – Elmer's glue, Liquid Nails, Loctite - you can probably attest to this characteristic. Liquid adhesives, especially at the industrial level, are messy.
Unless properly applied, liquid adhesives can run and drip and mar the surfaces outside of the bonding area. Messy adhesives can lead to messy results. On the other hand, pressure-sensitive adhesive tapes can be die-cut to the exact size and shape needed for bonding or sealing.
They offer a neat and clean look, and their thin, uniform cross-sections make for nearly flush, almost invisible bonds.
2. Adhesive Tapes Let You Do More (Versatility)
Historically, liquid adhesives led the pack regarding how and where they could be used. For most of their history, liquid adhesives could be effectively called upon to be used in both indoor and outdoor applications, underwater, and with just about all common industrial materials.
Since their introduction in the early 1900s, pressure-sensitive adhesive tapes can now match the versatility of their liquid adhesive counterparts. Today's pressure-sensitive adhesive tapes are available in various formulations and constructions, making them viable for bonding about any material and use in any environment.
3. Save Material and Make Less Mess with Adhesive Tapes (Neatness/Waste)
Liquids in an industrial setting tend to ooze, leak, clog and generally go where they're not supposed to. Liquid adhesives are no different. Overflowing and dripping of liquid adhesives aren't only messy, they result in wasted material and wasted clean-up time.
Rolls of pressure-sensitive adhesive tape are neat and can be die-cut into the exact size and shape needed, saving wasted material dollars and making for accurate application.
4. Adhesive Tapes are Easier to Apply (Application)
This boils down to the question – "How do I get the adhesive onto the surfaces I want to bond/seal without getting it anywhere else?" For liquid adhesives, we often discuss elaborate and expensive application equipment with brushes, nozzles, and dispensers.
And all this doesn't necessarily guarantee that the adhesive will provide consistent bond site coverage. Adhesive tapes are essentially peel-and-stick, making them relatively simple to apply. Since they can be die-cut into the exact shape and size needed for the job, they can just as easily replace liquid adhesives and provide consistent coverage at a uniform thickness.
5. Surprising Added Value with Adhesive Tapes (Additional Benefits)
Outside of costly, custom formulations, most standard liquid adhesive recipes don't contain a lot of bells and whistles. With a liquid adhesive, chances are you get what you'd expect– a liquid bonding agent. Adhesive tapes, on the other hand, can be formulated to do more than just bond.
Tapes are available with a wide variety of built-in performance enhancements like EMI/RFI shielding, heat and moisture tolerance, removability, corrosion resistance, and even cushioning and vibration dampening.
Converting Pressure Sensitive Adhesive Tapes into Custom Die-Cut Solutions
At JBC Technologies, pressure-sensitive adhesive tapes are a standard part of everyday life. We use our vertically integrated converting capabilities to fabricate millions of custom parts a year. A significant portion of those parts has adhesive tapes as an integral component of their construction.
With our expertise in lamination and encapsulation, we can create unique multi-material stack-ups and assembly aides to increase application speed and efficiency. Our manufacturing plant processes thousands of square yards of standard and custom adhesive tapes every month for customers in a wide variety of industries.

We source our adhesive tapes from world-class manufacturers like 3M, Avery Dennison, Berry Global, tesa, and Sekisui. Our in-house experts help with the adhesive selection process and will work with you and the manufacturers to ensure that the adhesive tape we've selected is a perfect match for your exact requirements. We'd love to learn more about your project. Contact us today!