By Bob Lesher on
9/10/2020
Cutting to the Chase on Thermal Insulation Selection: A Material Converter's Perspective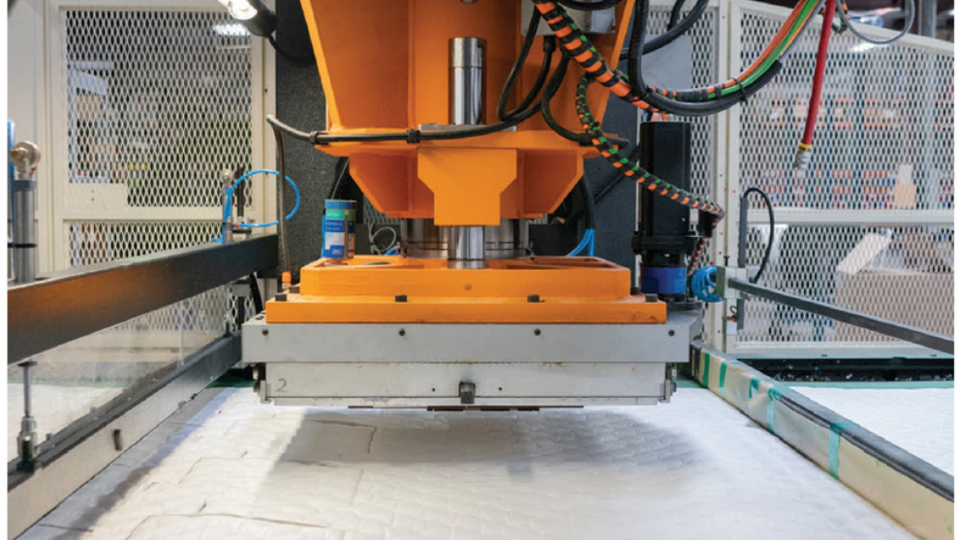 Thermal insulation can be a challenging subject. Whether your an appliance OEM or an HVAC systems designer trying to decide which thermal insulation would be best for your application out of a sea of what can seem like hundreds of options can be a time-consuming and costly exercise. One resource you may have not considered in your search for the perfect insulation is your flexible materials converter.
That's right. As a materials converter, JBC has several distinct advantages over the material manufacturers themselves. For one, we work directly with our thermal insulation manufacturers to identify and source the raw materials needed to make die-cut and custom-engineered insulation panels and gaskets for our customers. This gives us a unique perspective on challenges design engineers are trying to solve and the breadth of available solutions.
Second, while a material manufacturer may tend to limit their focus – and often their recommendations – to their own products (naturally), converters like JBC are in a position to give our customers options. After all, having options when you're trying to solve a difficult thermal management engineering problem can make all the difference.
In the latest edition of
Appliance & HVAC Report
JBC Technologies founder and CEO Joe Bliss provides some insightful and oftentimes thought-provoking tips on how best to select the right materials for your next HVAC or appliance project. Click the link below to download the entire article.