By Tim Weiss on
9/29/2016
Die Cut EMI Gaskets for Automotive Applications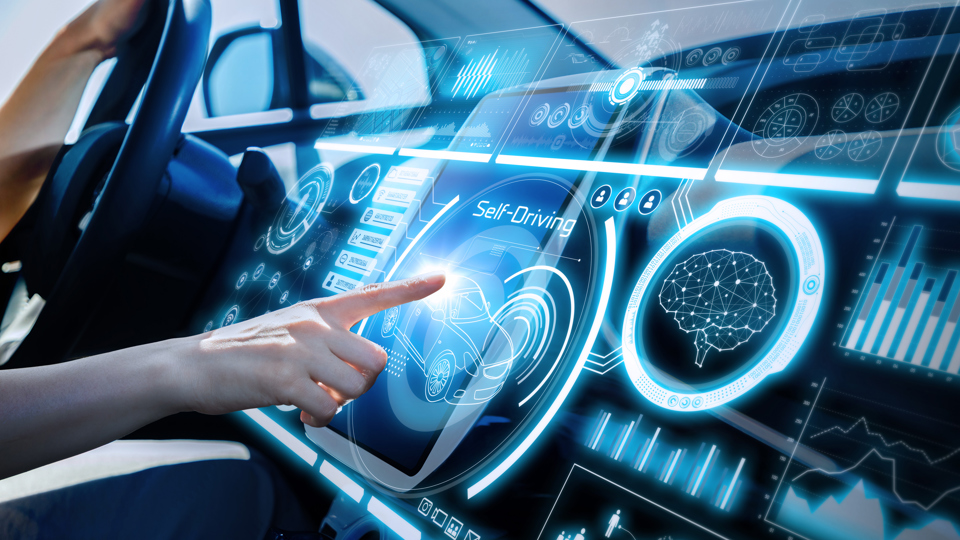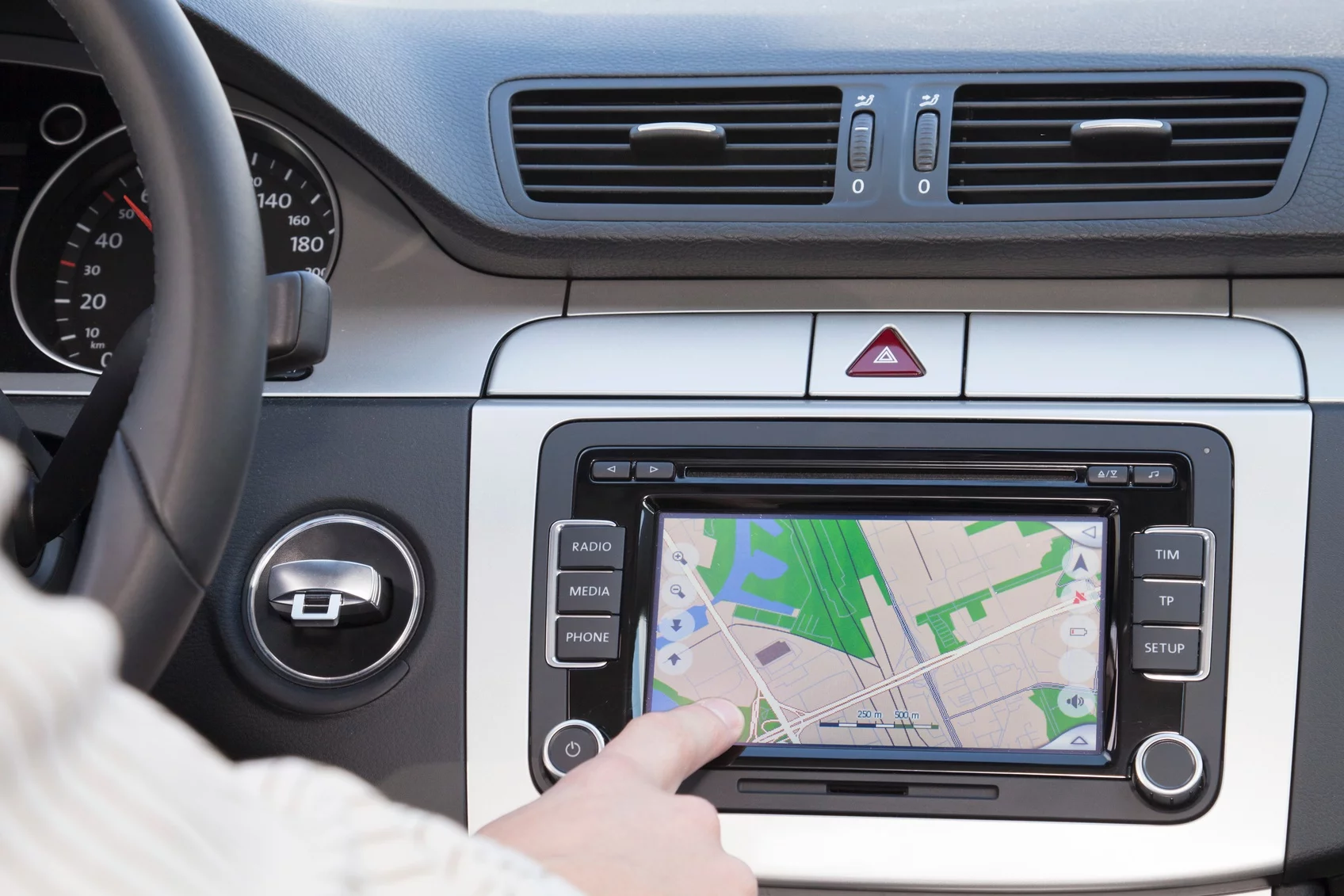 Automobiles have become more than just motorized vehicles. They're now entertainment centers and navigation systems that promote safety and comfort. Cameras, adaptive cruise control, and collision warning with automatic braking help drivers to avoid accidents. Global positioning systems (GPS) mean never having to stop and ask for directions again. For automotive electronics that require dependable communications, die cut EMI gaskets from JBC Technologies are the right choice. 
Automotive Die Cutting for Today's Vehicles
To support GPS, WiFI, and other wireless communications, automobiles need small but rugged antennas. Typically, these devices are mounted outside of the vehicle on the top, rear part of the roof. Many newer vehicles are also equipped with power side-view mirrors that incorporate sensors, radar, cameras, and motors. Like the rooftop antennas, these sideview mirrors require shielding against electromagnetic interference (EMI), a disturbance that affects electrical circuits and can cause electronic devices to fail.
The causes of EMI are numerous, but the effects are ones that engineers are eager to avoid. That's true among automakers who specialize in gasoline and diesel-powered cars and trucks, as well as for electric vehicle (EV) manufacturers. Packing a large amount of automotive electronics into a small interior space can cause systems that use radio frequency (RF) communications to interfere with each other. With EVs, the batteries and drive mechanisms also require die cut EMI gaskets.
Not Your Typical Automotive Die Cutting Manufacturer
As an experienced provider of die cut products to the automotive industry, JBC Technologies can die cut EMI shielding for applications such as power side-view mirrors, rooftop antennas, and electric vehicles. The sheets and rolls of particle-filled silicones that we convert combine cost-effective EMI shielding with strong resistance to demanding outdoor environments. In addition to sealing, these die cut elastomers provide reliable electrical conductivity.
Historically, some engineers avoided shielding silicones because this type of die cut rubber was too hard, too thick, too brittle, too expensive, or came with long lead times. Plus, EMI silicones filled with pure silver particles can be expensive. Today, a new generation of shielding materials has overcome these challenges. Die cut EMI gaskets from JBC also support smaller, thinner electronic designs. Silver-filled silicones are available, but so are less expensive particle-filled elastomers that deliver superior performance.
Source Die Cut Gaskets for EMI Shielding
Do you need EMI gaskets for automotive applications such as side mirrors or rooftop antennas, or with electric vehicles? Would you like to learn how JBC Technologies can cost-effectively die cut EMI gaskets from molded sheets or continuous rolls? For more information, contact the JBC Team.