By Mark Swanson on
1/31/2018
Die Cut Flange Gaskets: An Overview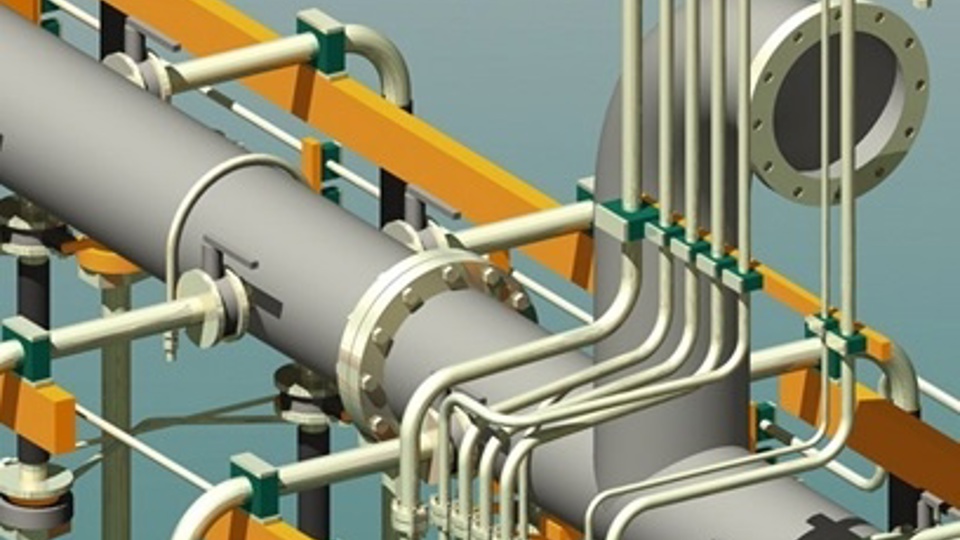 Die cut flange gaskets are used for joint sealing in pumps and piping systems. These non-metallic components seal the tiny gaps and surface irregularities between flanges, projections at the ends of pipes that add strength and support attachment. In the processing industry, die cut flange gaskets may need to resist high temperatures, high pressures, or contact with highly corrosive chemicals. These die cut seals must also support precise shapes, sizes, and geometries – including specific bolt hole patterns.
In this overview from JBC Technologies, you'll learn the basics about die cut flange gaskets for fluid management and fluid control. Subsequent blog entries will cover flange gasket materials and applications in greater detail. Look for a future case study, too. Through design assistance, help with material selection, and precision die cutting, JBC can help you to meet important safety, regulatory, and performance requirements. We can also convert these sheeted materials with our automated, flat-bed presses for cost-effective gasket fabrication.
Flange Gasket Materials
Die cut flange gaskets used to be made of asbestos, a heat-resistant fibrous material that can be woven into fabrics. Fibers from asbestos gaskets may be released into the air, however, and can harm human health. Today, die cut flange gaskets are made of compressed non-asbestos (CNA) materials. Non-asbestos, compressed fiber is calendared to control very-tight thickness tolerances. The two major suppliers of CNA gasket materials are Thermoseal, which makes Klingersil®, and Garlock®.  
Compressed non-asbestos gaskets vary in terms of binders and fibers. Binder choices include EPDM, Hypalon®, neoprene, SBR, nitrile, and HNBR rubber. Fibers are made of carbon, synthetic, or inorganic materials. In our next blog entry, JBC Technologies will cover die cut flange gasket materials in detail. 
Flange Gasket Applications
Material selection is critical for operational safety, regulatory compliance, and gasket performance. That's because die cut flange gaskets may be used in processing applications with high pressures, high temperatures, and highly corrosive chemicals. For example, high-pressure flange gaskets are used to seal fluids ranging from water and steam to corrosive acids and bases. Flange gasket applications include petrochemical pipelines and food, beverage, and chemical processing.     
Do you have questions about how die cut flange gaskets are used? Would you like to learn more about the Garlock® and Thermoseal materials that JBC Technologies can die cut for the flange facings that are defined in standards like ASME B16.5 and ASME B16.47?
Then continue to follow this series of blog entries and contact JBC with your questions.
Klingersil® is a registered trademark of Thermoseal, Inc.
Garlock® is a registered trademark of Garlock Sealing Technologies.
Hypalon® is a registered trademark of DuPont Performance Elastomers.