By Mark Swanson on
10/3/2017
Die Cut Gaskets: UL 94 Flame Resistance and EMI Shielding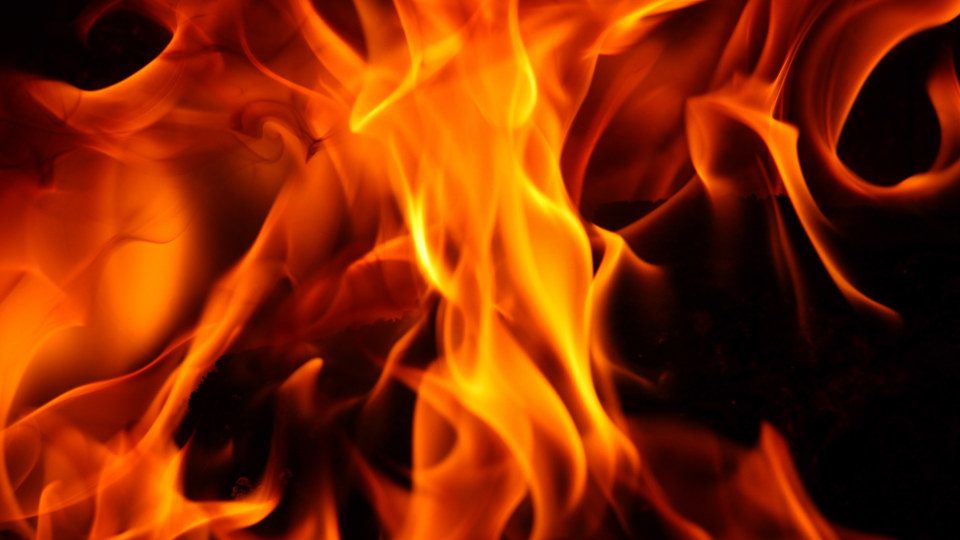 Die cut gaskets that provide UL 94 flame resistance and EMI shielding meet flammability requirements from Underwriters Laboratories (UL) and resist electromagnetic interference (EMI). These die cut products also conduct electricity and provide environmental sealing. Applications include electric vehicles (EVs), unmanned aerial vehicles (UAVs), ultraviolet (UV) curing equipment, and surveillance cameras.   
JBC Technologies die cuts UL 94 EMI gaskets from materials made by Specialty Silicone Products (SSP). These shielding elastomers use flame-retardant silicone as the base and are filled with nickel-graphite particles that provide both EMI shielding and electrical conductivity. JBC can die cut gaskets from sheet materials and convert rolls for maximum material yields.      
Die Cut UL 94 Gaskets for Sealing and Shielding
UL 94 defines 12 different flame ratings for rubber and plastic parts. In turn, each flame rating describes a type of fire resistance under specific test conditions. JBC Technologies can die cut UL 94 gaskets that meet the requirements of UL 94 V0 and UL 94 V1, two of the best-known flammability standards. SSP's fire-resistant gasket materials are available in 40 and 60 durometer (Shore A).
Die cut UL 94 V 0 gaskets help electronic designers to address concerns about the spread of fire from electrical overloads, component failure, insulation breakdowns, and loose connections. Die cut UL 94 V1 gaskets are used commonly in electrical enclosures and structural parts. These fire-resistant gaskets are also used with the insulators found in consumer electronics.
To provide EMI shielding, UL 94 gasket materials are filled with nickel-coated graphite particles. Nickel, an electrically-conductive metal, costs less than silver but provides strong, reliable EMI shielding against electromagnetic waves that can disrupt electronic devices and equipment. The silicone in these fire-resistant compounds provides environmental sealing, thermal stability, and temperature resistance.   
UL 94 EMI Gaskets: Applications and Advantages
UL 94 EMI gaskets are found in the high-performance surveillance cameras used by law enforcement and homeland security. In electric vehicles, these elastomeric shielding gaskets are used near power converters to prevent fire and electromagnetic interference from spreading between the battery and the motor. Additional applications include UAV power units and the electronics for UV curing equipment. 
UL 94 EMI gaskets combine reliable shielding, sealing, and fire resistance with support for precision die cutting and cost-effective roll conversion. As a manufacturing process, die cutting is fast, efficient, and repeatable. Roll converting is just one of the value-added solutions that JBC Technologies offers. To learn more about how we can help you, contact the JBC Sales Team.