By Mark Swanson on
8/16/2017
Die Cut Noise Barriers and Sound Absorbers: Material Suppliers and Trade Names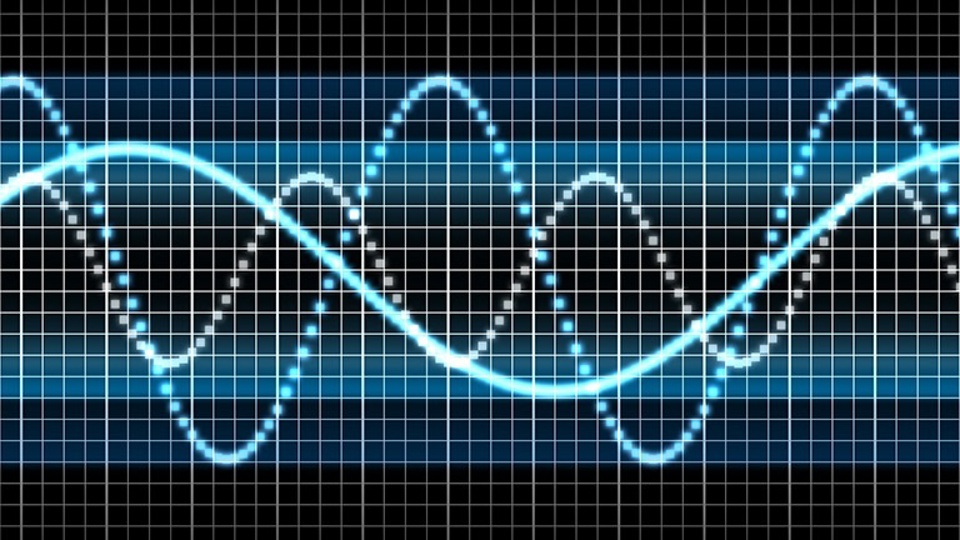 Die cut noise barriers and sound absorbers reduce noise, vibration and harshness (NVH).  They also help eliminate buzz, squeak, and rattles (BSR) in automotive interiors. Applications include acoustic insulation for industrial machinery and equipment. Die cut noise barriers reflect sounds back to their source. Die cut sound absorbers are designed to absorb sounds instead. 
There are many die cut materials for sound blocking and sound absorption, but you can source all of the die cut products that you need in a single place. When you partner with JBC Technologies, you'll gain access to our strategic supplier network of companies like Gaska Tape, Reilly Foam, Rubberlite, William T. Burnett, and INOAC. Importantly, JBC can also die cut gaskets for NVH and BSR with speed and precision. 
Gaska Tape
JBC Technologies sources polyvinyl chloride (PVC) foams from Gaska Tape®, a leading supplier of acoustical foams. Gaska Tape's Eco Seal® series includes ESL2100, a heavy-density closed cell polymeric PVC foam that provides excellent sound deadening. JBC also sources lighter-density, open cell foams like Gaska Tape V710 and Gaska Tape V1510 for a combination of sound deadening and vibration control.  
Reilly Foam
JBC Technologies also sources sound absorbing foams from Reilly Foam, a foam distributor and foam fabricator. Melamine foam absorbs sounds, maintains its properties over a wide range of temperatures, and is flame-retardant. HyFonic 1® from FXI is a noise-reducing foam with a fine pore structure that meets the UL 94 HF-1 flame specification. Applications for die cut HyFonic 1 foam include speaker grills. 
Rubberlite
Rubberlite also distributes engineered foams for die cut noise barriers and sound absorbers. Volara® foam from Sekisui Voltek is a family of fine-celled foams that includes Volara 2A, a medium-density, cross-linked polyethylene foam that absorbs sound and meets FMVSS 302 requirements. Rubberlite also supplies HyPUR-cel® acoustical foams that contain flame retardants.
William T. Burnett 
JBC Technologies also sources specialty and technical foams from William T. Burnett, a supplier of roll and sheet materials. The Eco Cell series of acoustical foams is a proprietary blend consisting of 10% renewable resources. These die cut foams come in over 30 different grades and are physically equivalent to polyether foams and polyester foams. 
INOAC
INOAC, another innovative foam supplier, offers a full line of die cut foam materials for noise reduction and noise control. INOAC's reticulated foams combine sound absorption and vibration damping with filtration and fluid management capabilities. FeltCrest®, a permanently-compressed polyurethane foam, supports precision die cutting. 
Do you have questions about material suppliers and trade names for die cut noise barriers and sound absorbers? The JBC Technologies Sales Team is ready to help. To get started, contact us. 
GaskaTape® and Eco Seal® are registered trademarks of Gaska Tape, Inc.
HyFonic 1® is a registered trademark of FXI.
HyPUR-cel® is a registered trademark of Rubberlite.
Volara® is a registered trademark of Sekisui Voltek, LLC.
FeltCrest® is a registered trademark of INOAC.