By Mark Swanson on
7/19/2018
Die Cut Solutions for the Automotive Transplant Market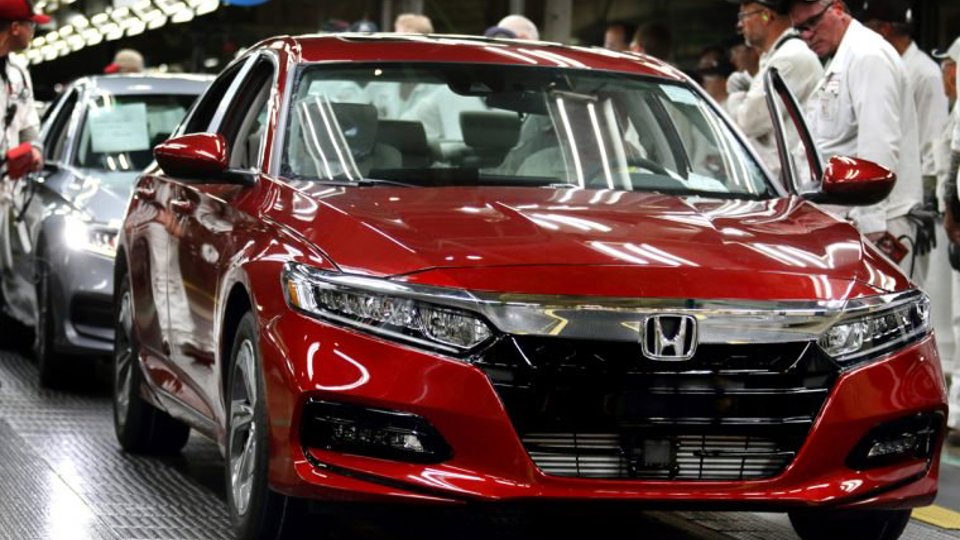 The automotive transplant market uses die cut products for gasketing and sealing, noise and vibration management, elastomer springs, and spacers. Foreign automakers such as Honda, Toyota, Volkswagen, and BMW source these die cut parts from U.S. companies for vehicles that are assembled in the United States. Cost is important, but the automotive supply chain is also seeking value-added solutions.    
JBC Technologies is an automotive die cutter with manufacturing facilities in North Ridgeville, Ohio and Madison, Wisconsin (USA). To serve the automotive transplant market, JBC sources foams and elastomers from Rogers Corporation, a leading supplier of engineered materials. JBC converts these materials efficiently, die cuts them with precision, and supplies solutions that support automotive assembly. 
In this article, the first in a series, JBC provides an overview of die cut foams and elastomers for the automotive transplant market. Future articles will examine materials and applications in greater detail.   
Die Cut Materials for the Automotive Transplant Market
Rogers Corporation supplies PORON® urethanes and BISCO® silicones for automotive seals, gaskets, and insulation. These product families include materials that meet SAE, ISO, DIN and other requirements for fogging, flammability, emission testing, and heat age testing. PORON® urethanes and BISCO® silicones can also meet standards from individual automakers and may be qualified by an independent A2LA laboratory.
As a value-added die cutter, JBC Technologies assists the automotive transplant market with material selection. For example, an engineer may need help choosing the right PORON® foam based on specifications such as density or hardness, or compliance with an automaker's standard. Engineers may also need help comparing BISCO® silicones that come in cellular, solid, and specialty roll stock. 
Automotive Transplant Applications for Die Cut Parts
The PORON® urethanes and BISCO® silicones that JBC converts and fabricates are used in both automotive interiors and exteriors. Interior applications include isolator pads, seals, elastomeric springs, liners, spacers, and gap fillers that can help reduce buzz, squeak and rattle (BSR) and noise, vibration and harshness (NVH). Automotive exteriors also use die cut isolator pads, seals, and gap fillers.
Typically, die cut BISCO® foams are used in isolation pads, elastomeric springs, and seals. Die cut PORON® foams are used in these and other applications, including space or gap filling. To learn more about die cut materials and applications for the automotive transplant market, please continue to follow this series. For immediate assistance, contact the JBC Sales Team.   
PORON is a registered trademark, licensed exclusively to Rogers Corporation. Copyright © 2018 Rogers Corporation.  All Rights Reserved.