By Mark Swanson on
10/18/2017
Material Selection and Die Cutting Costs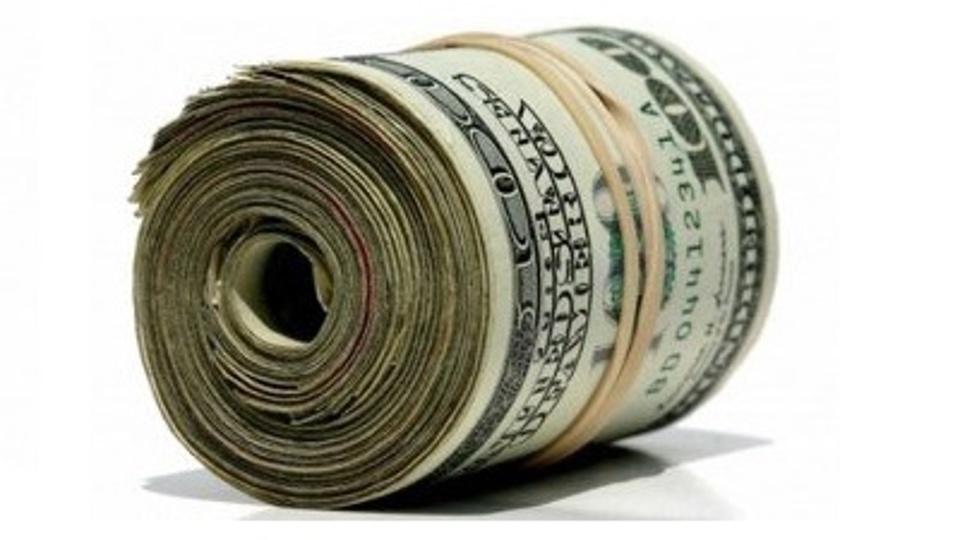 Material selection, equipment usage, and parts presentation all drive die cutting costs. In the introduction to this series, JBC Technologies explained the importance of determining whether you're using the right die cut materials. Otherwise, you could miss opportunities to choose newer, higher-performing, or less expensive options. You could also miss the chance to avoid "over-engineering" die cut parts. 
For engineers, specifying a die cut material is an important decision. Whether you're designing a new die cut part or working with an existing drawing, you need to balance material costs against performance requirements. Unless you're a material scientist, however, you may not know about all your options. Suppliers introduce new materials all the time, but the questions you need to ask are the same. 
Newer Materials
Are there newer technologies than the material that you're currently using? To find out, you can search for suppliers on the Web, read press releases, attend tradeshows, and download spec sheets for materials that might be right for your application. These approaches are sound, but they're also time-consuming. By partnering with an experienced die cutter, however, you can leverage your vendor's knowledge.
Higher-Performing Materials
Are there higher-performing materials available that you haven't seen yet? Again, this is a question that a custom die cutter can answer. A manufacturing partner who provides value-added services like help with material selection can also share industry knowledge. For example, if you need die cut products for automotive applications, asking an experienced automotive die cutter for assistance makes sense.   
Less Expensive Materials
Is there a less expensive material that performs as well as your current selection? Suppliers introduce new materials all the time, but some products are designed to reduce costs rather than increase performance. In other words, newer isn't always better – at least as far as performance is concerned. To reduce your die cutting costs then, choosing a newer material with similar properties may be the right decision.    
Over-Engineered Materials
Is your current material over-engineered for your application? Higher-performing compounds usually cost more, so selecting a die cut material that exceeds your application requirements can add unnecessary costs to your project. By partnering with the right die cutter, however, you can reduce your costs while still meeting requirements such as temperature, pressure, and chemical resistance. 
Ask JBC Technologies About Die Cut Materials
Do you have questions about material selection and die cutting costs? JBC Technologies is an experienced die cutter that can help you find newer, higher-performing or less expensive materials. JBC can also help you to avoid over-engineering during material selection. To get started, contact JBC.