By Bob Lesher on
3/18/2021
Faces of JBC: Get to Know Chloe Chow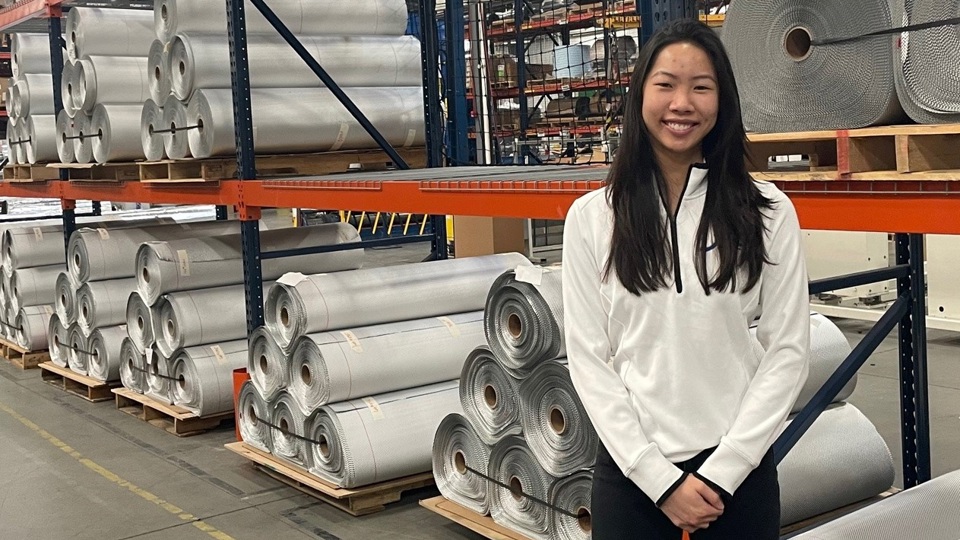 Welcome to the March 2021 edition of "Faces of JBC Technologies"-- our ongoing series that features the awesome people who's diligence and hard work is a huge part of the reason our customers receive such stellar service and high-quality gaskets, seals, heat shields, acrylic foam tapes, and other custom die-cut products. 
Today it is our great privilege to introduce you to one of the newest members of our team, a proud representative of women in STEM and part of the next generation of JBC, Industrial Engineer Chloe Chow.
What did you do before joining JBC?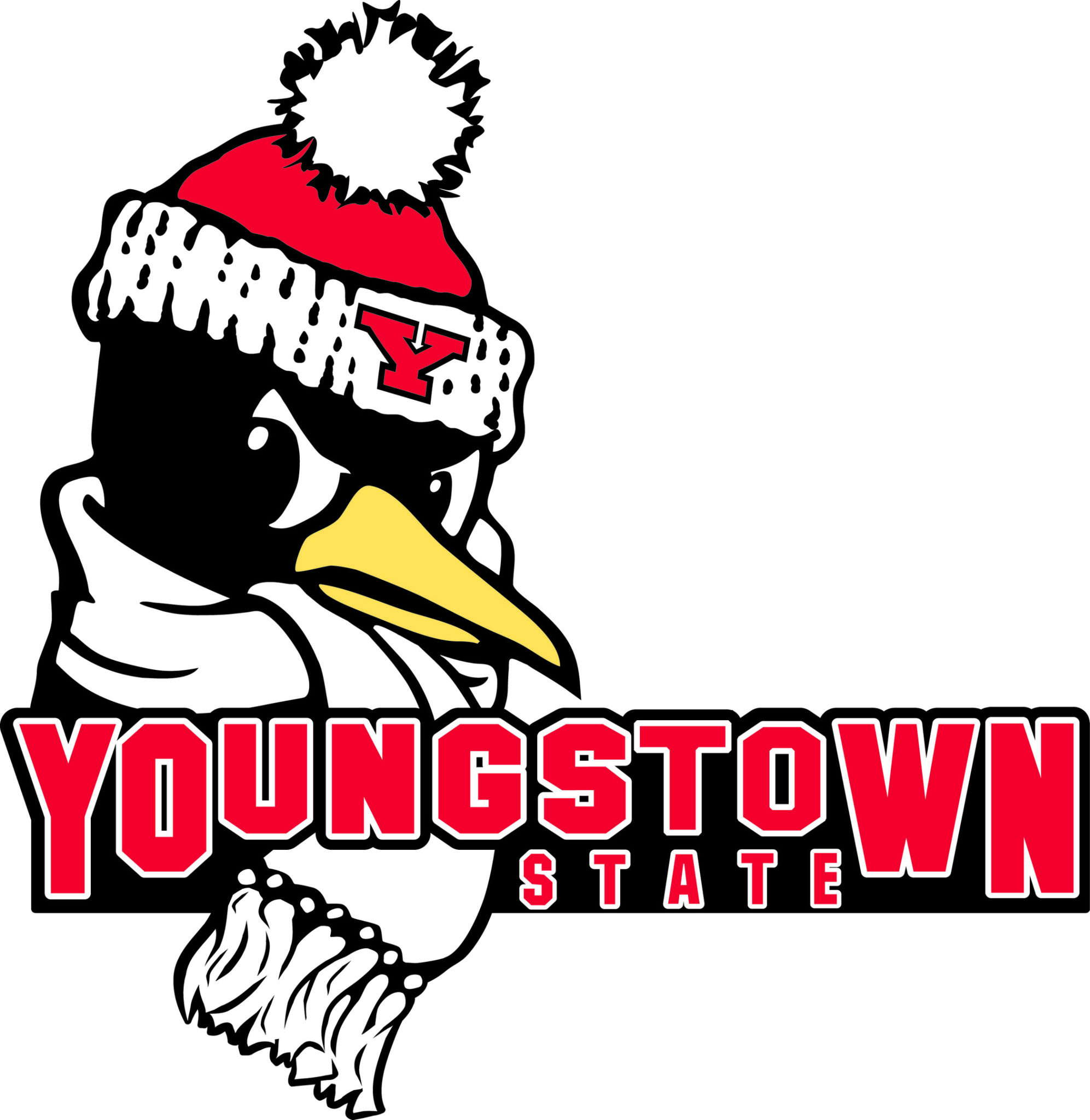 I had just graduated with my Bachelor's Degree in Industrial Engineering from Youngstown State University. I was also wrapping up the last few weeks of my internship at Hoerbiger where I was responsible for a Kanban implementation, continuous improvement and creating work instructions for their line of ignition and control systems.
Describe your Role at JBC and How It Fits Into the Big Picture.
I'm a Rotational Engineer and I'm responsible for NCOA, visual workplace, process developments, non-conforming parts process, corrective actions and processes in the packaging area. There are different parties that rely on my efforts in order to do their job effectively- I know everything that I do is important because it affects our customers, my fellow engineers, manufacturing and the overall success of JBC.
Why Did You Decided to go into engineering and what do you like most about it?
I chose engineering because it was one of the most flexible and rewarding STEM careers that would equip me with skills that are highly valuable and transferable. Engineers are involved in exciting projects that have a great impact on the world around us. I especially enjoy the unpredictability of the work I do every day with the different things popping up and issues to solve.
What are your thoughts on how manufacturers can encourage more women to go into STEM disciplines?
I believe that seeing other women represented in STEM inspires and feeds curiosity to pursue STEM careers of their own. With more women taking on leadership roles in STEM, it can improve their perspectives on their personal capabilities. Seeing others succeed shows that they too can succeed and need not feel intimidated by male-dominated fields.
What are some of your favorite things to do outside of work?
I enjoy yoga, strength training, exploring different parts of town and spending as much time outside during the warmer months . I love trying new and different foods so I'm always on the hunt to find the best places to eat.
What would you do with your life if money were no consideration and why?
Travelling can be exhausting so I'd have a house in each of my favorite vacation spots so I would always feel at home wherever I went. A private chef would be a must as I wouldn't have enough time to cook with all the time I'd be spending shopping and adventuring.
What's your favorite ice-breaker question when you first meet someone?
I like to find something in our environment we can talk about or maybe ask about something I noticed about them or was intrigued by.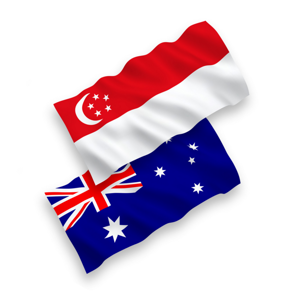 Where are you from originally?
I was born in Singapore and raised in Sydney, Australia. Me and my family moved to America when I was in high school and we've been here ever since.
Quick Hits & Faves
Favorite color: Baby blue
Least favorite vegetable: Tomato
Superpower you wish you had: Teleportation
Favorite season: Summer
Pizza toppings of choice: Mushroom, red onions, green peppers, sausage, bacon
Favorite ethnic food: Middle Eastern