By Abbigail Orwig on
8/25/2020
Faces of JBC: Ray Michalak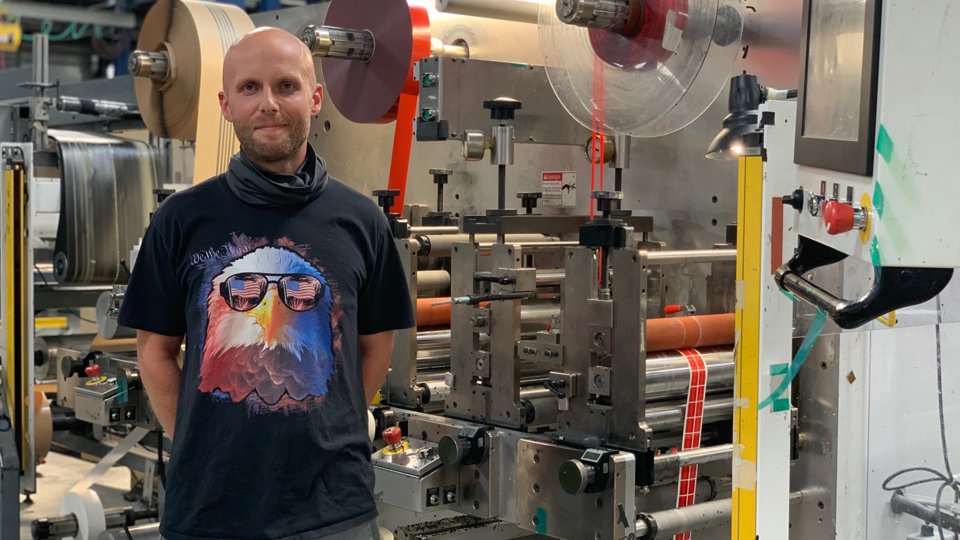 Welcome back to the latest edition of Faces of JBC, our ongoing blog series where we take a moment to shine the spotlight on the people that work hard every day to help make us a success. Last time we introduced you to a member of our production team, Corey Spanos. Today, we're heading back out to the production floor and this time we'll  be talking with one of our Lead Operators.
Say hello to Ray Michalak. Ray is a long-time member of our production team and his current position as Lead Operator has him working to ensure the overall success of his team. His positive attitude and all hands on deck mentality are just two of the reasons he's such an integral part of our team. How about we get to know Ray a little more?
WHAT IS YOUR CURRENT POSITION AT JBC?
Lead Operator
HOW LONG HAVE YOU BEEN WITH JBC?
I've been with JBC for about 11 years.
LOOKING BACK ON THOSE 11 years, WHAT HAVE YOU ENJOYED MOST ABOUT WORKING AT JBC?
I really enjoyed being able to grow within the organization. Working with different types of machinery and being given different tasks have given me the ability to expand my knowledge of manufacturing processes.
What is your favorite sports team and why?
The Cleveland Browns. They are always an underdog and I enjoy rooting for the underdog.
WHAT is something most people don't know about you?
I was homeschooled my whole life.
What is your favorite motto?
Don't judge a book by its cover. Everyone should be treated with respect and given a chance regardless of their past.
Where are you from?
Born and raised in Medina, Ohio.