By Mark Swanson on
4/18/2018
Medical Device Seals and Gaskets: What Designers Need to Know About Materials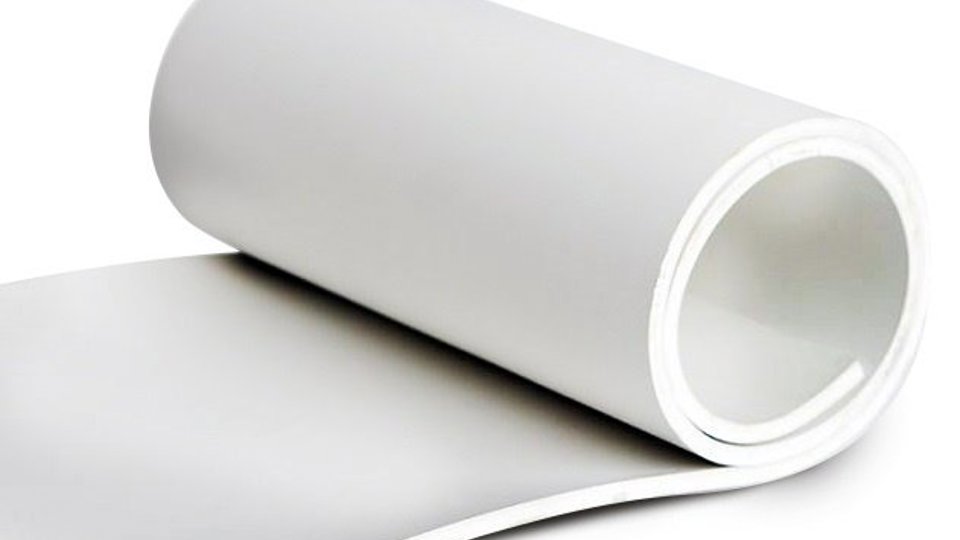 Medical device seals and gaskets can provide protection against dirt, dust, fluids, and electromagnetic interference (EMI). These rubber and plastic parts can also offer flame resistance, electrical conductivity, and protection against electrostatic discharge (ESD). Medical device components are made of many different polymers and elastomers, but what's the right choice for your application?
For medical device designers, material selection presents multiple challenges. Designers don't just need a sealing or gasketing material that's reliable and cost-effective. They need a compound that meets regulatory requirements and, potentially, additional standards. Medical device designers also need a medical material that supports precision fabrication, especially across higher-volume quantities of parts.   
In this article from JBC Technologies, the first in a series about medical device seals and gaskets, we'll present an overview of what designers need to consider. Subsequent articles will examine specific materials in detail and explain why die cutting is a great choice for the medical parts that you need. You'll also learn how JBC's value-added services can support your larger medical device designs.
FDA Requirements and USP Class VI Compounds
Some medical seals and gaskets never touch human tissue. Examples include the EMI gaskets inside medical electronics and the fireproof gaskets inside the 3D printers that produce prosthetics and orthotics. Other types of medical seals and gaskets come into direct contact with human tissue, bodily fluids, drugs, or medical fluids. When such contact is involved, the material requirements differ.
Most materials for medical sealing and insulation need to meet FDA requirements. Part 21 CFR 177.2600 describes the ingredients that suppliers of medical rubber need to use. For medical applications that involve human contact, medical device designers need to use cleaner elastomers such as USP Class VI compounds with clear histories of biocompatibility and low levels of leachates.
Medical Silicones and PORON® Foams
Medical silicones aren't the only elastomers used in medical devices, but silicones that are platinum-cured are designed for high-purity applications. Platinum-cured silicones also have stronger physical properties and lower shrinkage values than peroxide-cured silicones. For ultra-clean medical seals and gaskets, JBC Technologies can die cut medical silicones that are both FDA CFR 177.2600 and USP Class VI compliant.
JBC can also die cut PORON®, a family of open cell foams that can meet flammability ratings from Underwriters Laboratories (UL). PORON® is available in medical grades that resist microbial growth and is a great choice for shock absorption, vibration isolation, and impact protection. With our strategic supplier network, JBC can also source and die cut other medical silicones and specialized materials. 
Ask JBC About Medical Seals and Gaskets
This week, JBC is at BIOMEDevice Boston, New England's largest event for MedTech professionals. If you're there, too, we invite you to contact us so that we can meet-up. Next week, we'll share what we learned at this important event.
PORON® is a registered trademark of Rogers Corporation