By Kate Gluck on
10/5/2018
JBC Strategic Supply Team Faces Tightening Silicone Market Head On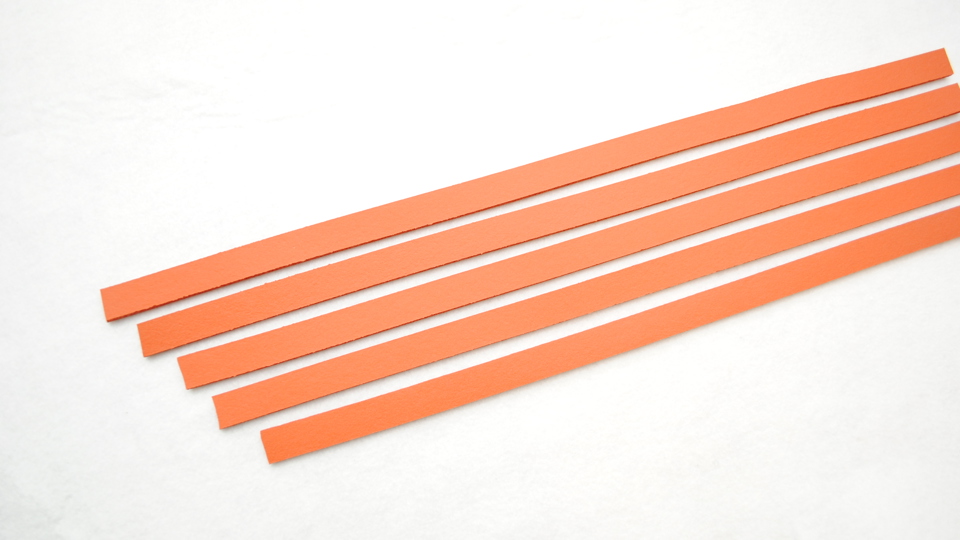 There are those that sit back and let things happen, and those that confront issues head on.  Led by Brad Patt, Director of Operations, the JBC Supply Chain team falls into the latter category—working to identify and react to market forces before they cause hiccups in our customers' value chain.
Case in point:  Perseverance through a constrained silicone market.
A Global Challenge
The global silicone market, like many commodity markets, is sensitive to imbalances in supply and demand. Recently, several singular events including plant shut downs and labor strikes have caused supply shocks, extended lead times, and pricing pressure, the impacts of which are expected to last into 2019.
As highlighted in a May 2018 Rubber and Plastics News editorial, "the current line between supply and demand is so fine that every little incident is amplified, be it an extended plant shutdown or weather that impacts shipping routes."
Pressure on Multiple Fronts
At JBC, we've found that pressure is coming from two main areas of the value chain:  chemical manufacturers and silicone manufacturers. It is driven, in large part, by reduced access to methylene chloride and new regulatory controls in China. Because JBC Technologies is a long standing silicones consumer with relationships across the industry, we have been able to maintain supplies and, until recently, completely contain the impact of price increases.
Proactive Solutions
To keep future adjustments to a minimum and mitigate customer fears about material shortages, the JBC Supply Chain Management team has adopted a logistics resiliency model that takes a real measure of each suppliers' pipeline capability to withstand disruptive events. They are also using the current situation as an impetus to springboard innovation – building a network of materials R&D partners and challenging them to uncover innovative new materials.
"We have been diligent exploring supplier options which are enabling us to mitigate the majority of supply shortages and cost increases" said Marshall Blair, Strategic Sourcing Manager. "In addition, we are looking at alternative materials with the same or similar performance characteristics as silicone. In doing so, we hope to discover new techniques and materials that will decrease market fluctuation and give us a much broader range of flexibility in lead times, material usage and cost out initiatives."
Joe Bliss, President added the following comment: "Although we have seen an increase in off-shoring, raw material volatility, and government regulation causing the need to enhance sourcing security, it is encouraging to see the supply chain become more flexible and resilient as a result. It is also exciting to see the evolution of market stressors into material engineering solutions."
About JBC Technologies
Headquartered in North Ridgeville, Ohio with a second plant in Madison, Wisconsin, JBC is a full-service die cutter and fabricator with a strong focus on providing engineered solutions.
When others say "why?" we say "why not?"
Leveraging our diverse selection of state-of-the-art machines, experienced product design engineering team, and materials expertise, we continually work to challenge the status quo to control costs, increase responsiveness, and deliver custom-fabricated, precision die cut parts for our customers.
Interested in aligning your team with a solutions-focused die cutter? Contact us Today.