By Brenda Doskocil on
2/9/2017
What JBC Learned at AHR Expo 2017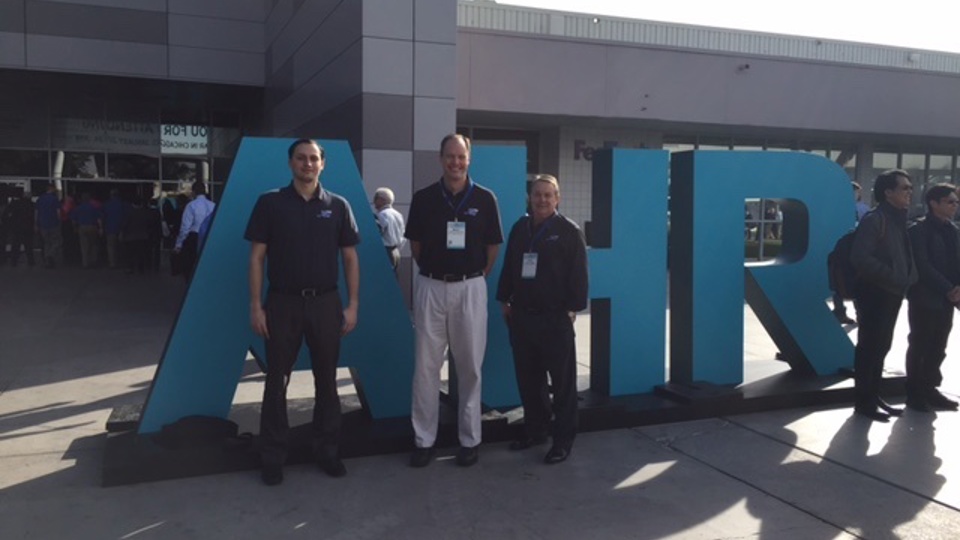 Recently, JBC Technologies attended the International Air Conditioning, Heating, Refrigerating Exposition (AHR Expo 2017) in Las Vegas, Nevada. From January 30 to February 1, the Entertainment Capital of the World was an HVACR extravaganza. For the 2000+ exhibitors representing every segment of the industry, this three-day event at the Las Vegas Convention Center was an opportunity to connect with HVACR professionals, showcase new technologies, and build business relationships.  
In addition to product designers, engineers, installers, and end-users, the 60,000+ visitors to AHR Expo included OEMs, manufacturer's representatives and distributors, utilities, engineering and design firms, and facility operators from both the public and private sectors. From major manufacturers to innovative start-ups, AHR Expo 2017 was the place to find the latest HVACR products and services.       
At this year's show, JBC Technologies showcased a variety of die cut products and material constructions. These examples ranged from simple die cut gaskets and die cut insulation to complex, engineered die cut structures. Importantly, AHR Expo also offered an opportunity to talk to HVACR engineers about their product designs and challenges. The JBC Team also met with sourcing managers who need the type of value-added solutions that we provide.  
Value-Added Die Cutting

Increasingly, the HVACR industry needs modular products that arrive on-site ready-to-install. HVACR technicians and installers are familiar with this concept because they often work with large, rooftop units that are pre-fabricated or assembled offsite. Through assembly automation, JBC can assemble die cut products to other finished components. In this way, JBC can help reduce your installation times – and your labor costs.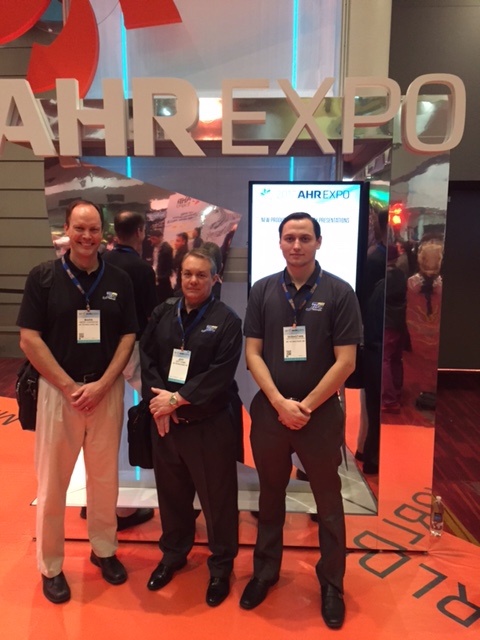 At AHR Expo 2017, JBC also spoke with industry professionals who wanted to learn about new materials for innovative air conditioning, heating, and refrigeration projects. The HVACR industry is changing rapidly, and 80% of the exhibitors at AHR Expo showcased new products. Product launches often require new materials, but busy engineers don't have time to research every supplier offering. That's why for die cut products, the HVACR industry asks the experts at JBC for value-added solutions like material selection.
Learn More. Contact JBC.
Would you like to learn more about the value-added die cutting services that JBC Technologies provides? In addition to assembly automation and help with material selection, we provide rapid prototyping and custom packaging. For more information, contact the JBC Sales Team.