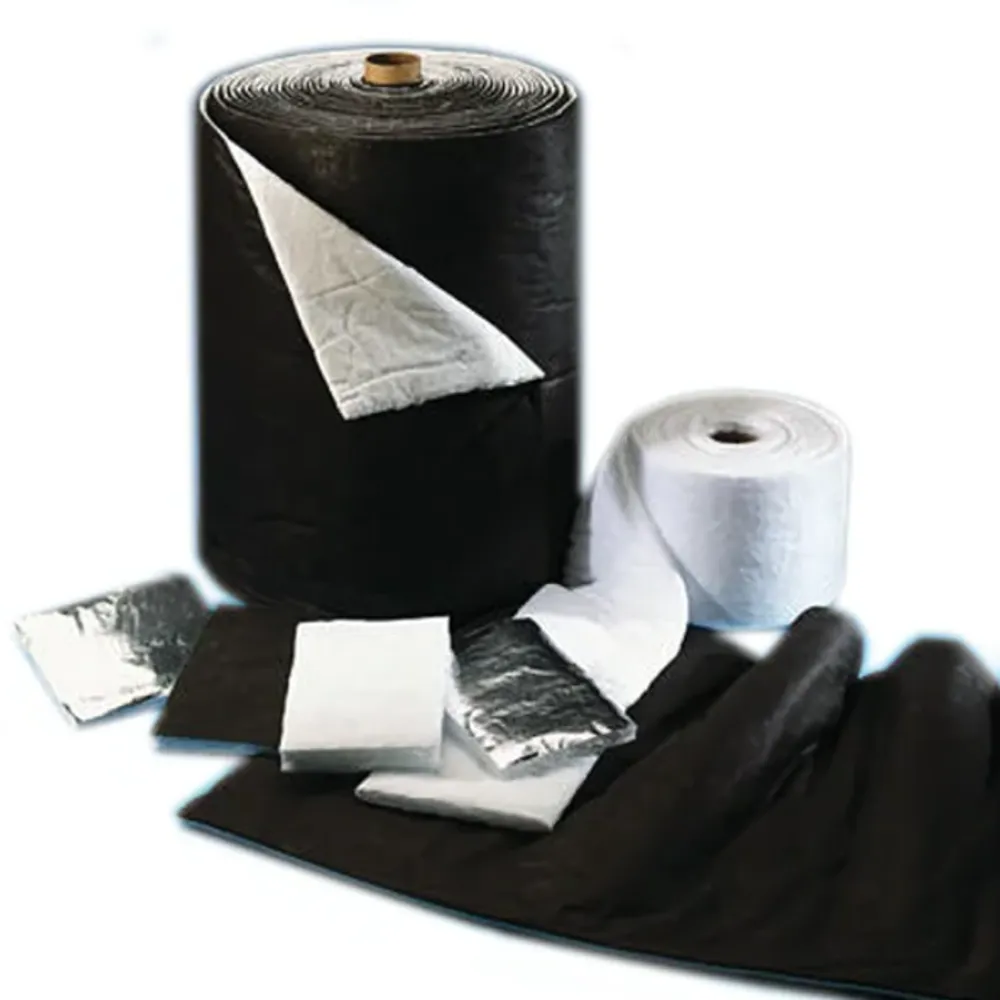 Performance Materials
Acoustic Insulation
Noise Suppression & Sound Abatement
If you're in the market for a custom, die-cut solution for your noise suppression or sound abatement project, we can create it for you from a selection of the industry's highest-performing acoustic insulation materials. All of the acoustic insulation materials we can convert are compressible, lightweight, conformable and can be easily die cut, heat sealed and thermally or sonically bonded to many substrates.
Our menu of lightweight, high loft, and synthetic fibrous materials are made by the world's leading manufacturers, including 3M, aim Fiber Products, TENNECO, Nitto, and Rogers Corporation, and all are designed to provide superior acoustical performance and unmatched durability.
So whether your acoustic management application is for automotive, appliance, furniture or electronics, we're sure to have the right acoustic insulation material for your noise suppression job. You can learn more by browsing through the list of materials and manufacturers below and clicking the links to download the technical data sheets of your choice.
Let's Get Started On Your
Custom Acoustic Insulation Project
Precision Die-Cutting
These acoustic insulation technical data sheets should be enough to get you started, but they're just part of what we'll need to begin work on your custom die-cut components project. JBC Technologies converts a wide range of high-performance acoustic insulation materials like these along with others for gasketing, sealing, and shielding applications. We've got hundreds of varieties of materials in stock so we can offer you fast turnaround and competitive pricing.
Contact JBC Today