By Mark Swanson on
2/13/2018
Die Cut Flange Gaskets: Applications and Industries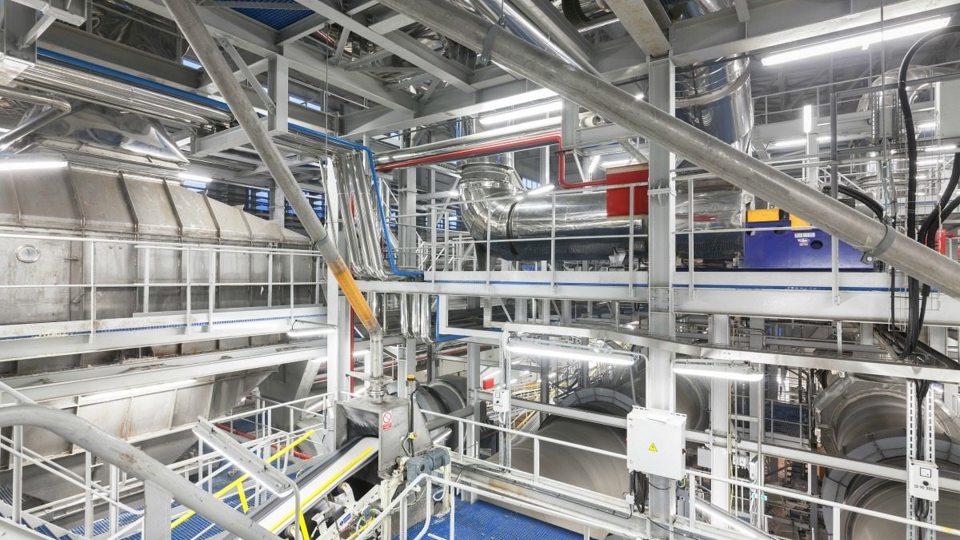 Die cut flange gaskets seal the joints in pumps and piping systems. They're made of compressed non-asbestos (CNA) materials that support precision die cutting for tight tolerances. In the process industry, die cut flange gaskets may need to resist high temperatures, high pressures, or corrosive chemicals. Applications include chemical processing, food and beverage seals, oil and gas, and pumps.
JBC Technologies serves each of these markets and understands their specific requirements. We also provide design assistance and can help you select the right gasket material. In this blog entry, we'll examine what you need to consider when specifying die cut flange gaskets for your application.    
Chemical Processing
The chemical processing industry (CPI) needs die cut flange gaskets that support safety, efficiency, and regulatory compliance. Producers of industrial chemicals, agricultural chemicals, and other compounds operate in hazardous environments. Plant safety is critical, but die cut gaskets must also prevent expensive downtime. Along with the right seal design and chemical resistance, it's important to choose a die cutter who can achieve specific shapes, sizes, and tolerances.
Food and Beverage
Food and beverage processors also need the right die cut seals. To promote worker safety, engineers need to minimize leaks. Seal failure can be expensive, so gasket design and material selection must help to control costs. In the United States, food and beverage processing is regulated by the Food and Drug Administration (FDA). In addition to precision die cutting then, food and beverage seals may require FDA approved compounds.
Oil and Gas
The oil and gas industry needs die cut flange gaskets that resist hydrocarbons and petrochemicals at elevated temperatures and pressures. By choosing premium flange gasket materials, engineers can promote operational safety and regulatory compliance. High-quality die cut seals can increase efficiency, too. Specialty compounds are more expensive, so die cutters may need cost-effective material conversion.
Pumps
Pumps need die cut flange gaskets that promote the efficient movement of fluids, substances that include both liquids and gases. The quality of a die cut pump seal can also affect perceptions of product quality. During gasket design, engineers need to account for gasket thickness and volumetric efficiency (VE), the ratio of fluid entering a compressor or cylinder to the amount of fluid leaving. Thicker gaskets can provide better sealing, but VE isn't the only variable in system performance.
Die Cut Flange Gaskets for Your Application
Do you have questions about die cut flange gaskets for your application? The JBC Sales Team is ready to help. To get started, contact us.