By Mark Swanson on
8/3/2017
Die Cut Vibration Isolators: Materials and Trade Names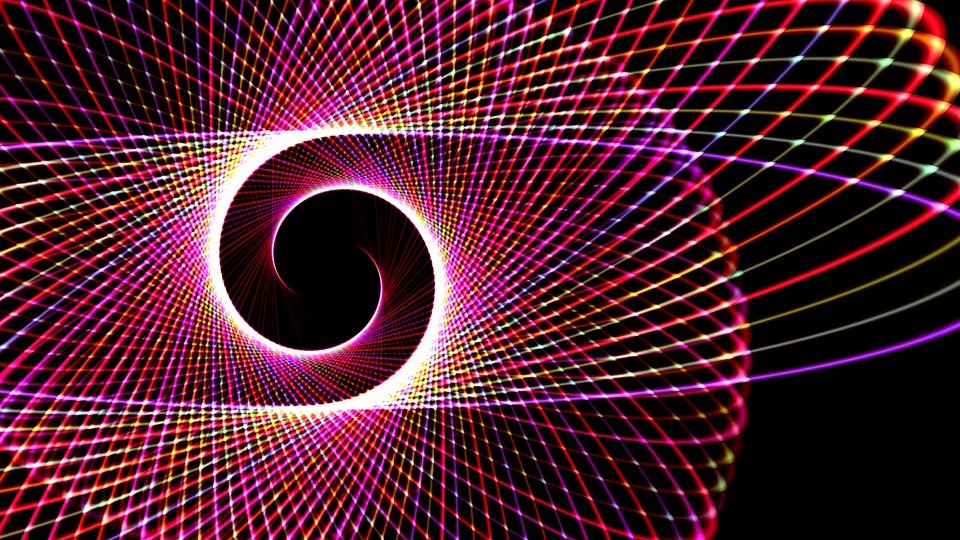 Die cut vibration isolators prevent vibrations from entering automotive interiors, machine components, and other engineered systems and spaces. In automotive designs, die cut gaskets for NVH and BSR are helping to meet consumer demand for quieter vehicles. Without adequate vibration control, the repetitive, oscillating motion of parts and surfaces can also induce fatigue and reduce reliability. 
For automotive designers, die cut products for vibration isolation support perceptions of product quality. Engineers who design industrial equipment, HVAC systems, and electronics also need die cut gaskets such as isolation mounts and isolation pads. JBC Technologies can help you with material selection, and offers access to a strategic supplier network for microcellular urethanes and closed cell foams.
Microcellular Urethanes for Die Cut Vibration Isolators
JBC sources microcellular urethanes from Rogers Corporation, Griswold LLC, and 3M™. These elastomeric materials have excellent compression set resistance and are easy-to-fabricate. Microcellular urethanes are also resilient and come in a range of thicknesses. They support the use of adhesives and are available in engineered formulas that resist automotive chemicals and the spread of flame.
For example, PORON® microcellular urethanes from Rogers Corporation include materials that meet the flammability requirements of FMVSS 302 and UL 94 HBF. PORON® urethanes in the 4701-30, 4701-40, 4701-50, 4701-60 families of engineered materials pass SAE-J 1756 fogging requirements and can meet both the General Motors GMW14196 standard and the Chrysler MS-AY549 standard.
Griswold's enlighten-u® materials support strong, thin designs and are available in densities from super-soft to extra-firm. These microcellular urethanes also meet automotive specifications from GM, Ford, and Chrysler. 3M™ 12028 microcellular polyurethane is another good choice for vibration isolators. This family of medium-density urethanes are available with adhesives that can adhere to automotive plastics.
Closed Cell Foams for Die Cut Vibration Isolators
Closed cell foams conform to irregular surfaces and their cells won't compress under load. Consequently, these die cut foams maintain the same low amount of compression set and absorb vibrations. Higher-density foams absorb less vibration, but act as an isolation barrier or mass barrier to prevent the passage of sound. Die cut foams can also be "tuned" to isolate noises at certain frequencies.     
JBC sources closed cell foams for vibration isolation from Gaska Tape®, Rubberlite, and Reilly Foam. Gaska Tape V710 and Gaska Tape V1510 are low-density and medium-density PVC foams that meet Big 3 automotive standards.  HyPUR-cel® foams from Rubberlite contain flame retardants and are available in various firmness options. Volara® foam from Sekisui Voltek is a fine-celled, cross-linked polyolefin foam with fire retardant additives.
Do you need closed cell foams or microcellular urethanes for die cut vibration isolators? JBC Technologies combines help with material selection and access to our strategic supplier network with cost-effective material conversion and precision die cutting. To learn more, contact the Sales Team at JBC.
PORON® is a registered trademark of Rogers Corporation 
3M™ is a trademark of the 3M Company 
enlighten-u® is a registered trademark of Griswold LLC 
Gaska Tape® is a registered trademark of Gaska Tape, Inc. 
HyPUR-cel® is a registered trademark of Rubberlite. 
Volara® is a registered trademark of Sekisui Voltek, LLC