By Bob Lesher on
9/16/2022
Faces of JBC: Let's Get to Know George Ramsey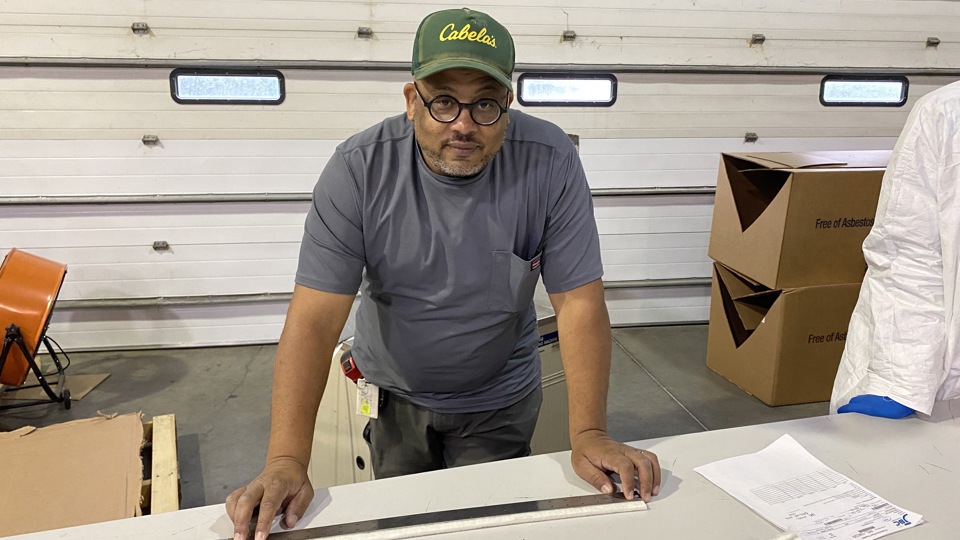 You've just made your way to the next edition of JBC's "Faces of JBC" blog series. Faces of JBC is where we take some time to shine the light on one of the dedicated and talented people behind the scenes at JBC Technologies – America's favorite material converter and precision die-cutter.
George is part of the team of talented folks at our Fitchburg, Wisconsin manufacturing facility that are ultimately responsible for keeping our customers delighted and our products innovative. George was hired by JBC in January of 2022 as a quality technician.
Are you ready to learn more about George and what makes him such an integral part of Team JBC?
Let's get to it!
Where did you work before joining JBC?
Before I came to JBC technologies, I was working at Energizer in Portage, Wisconsin. I was a member of the quality team in the molding department where I inspected the grommets used in batteries between the negative and positive terminals.
Why did you decide to go into quality control, and what do you like most about it?
I didn't plan to go into quality. I was doing temp work after I got out of school, and I ended up in a temp position with Energizer. I liked it because I was not tied to one job in one location.
When I started my quality role at Energizer, I worked at two facilities to help qualify a new product. I liked meeting new people and learning about different jobs. With quality, I enjoy the detail and appreciate the order of things. The I's are dotted, and the T's are crossed. It fits well with my personality.
Describe your role at JBC Technologies and how it fits within the big picture.
My role at JBC is quality assurance. I inspect all of the parts we make and perform hourly checks to ensure all parts meet their specifications. In my role, I inspect the parts coming off of all of our machines, and that has me moving all around the plant.
What I do is essential within JBC technologies, because I'm playing a big part in helping to ensure our customers are getting the best possible products. This fits right into our Manufacturing Excellence value proposition.
What attracted you to JBC, and what is one of your favorite parts of the job?
One of the things that drew me to JBC was its size. JBC is a small company (relatively speaking) and they are willing to do whatever it takes to make the customers happy. I like the outside of the box problem-solving approach. As for what I like best about it? I'd say it has to be that it allows me to interact with lots of different people and functions within the company. 
What is the best part/most unique aspect of working at JBC Technologies?
A few things come to mind: Our management and our culture are unique to me. I know there must be teamwork and comradery at any job, but here (big shout out to Bill Chmelka), the culture that is created, is nothing that I've seen at any other company. It doesn't feel like we're at work.
How do you feel you have grown professionally at JBC Technologies?
When I started, I was doing other things besides quality. Working for JBC has helped me learn to balance, and also be able to admit my shortcomings.
What has been your favorite project at JBC?
One of my favorite projects has had me working with our new Wardjet waterjet dieless cutting press. It's nice to work with a machine that produces parts with such sharp lines that are easy to measure.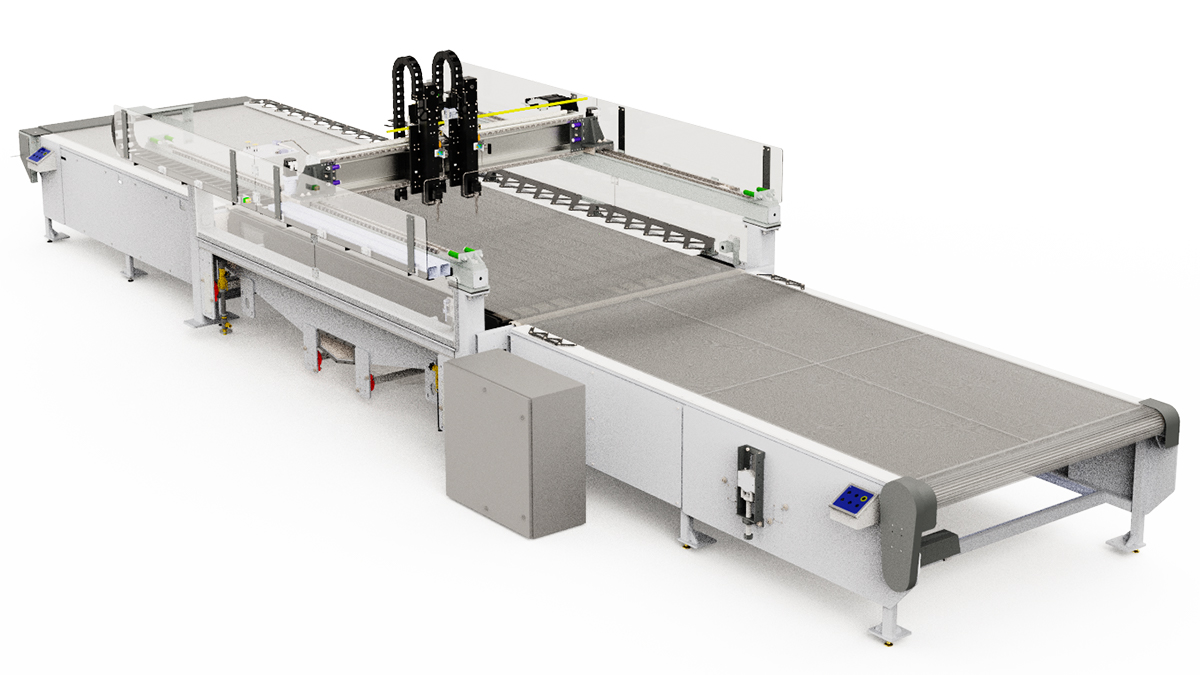 What are some of your interests outside of work?
My father was a pastor, and when I was very young I started playing instruments for the church. I played drums, bass guitar, and keyboards (organs, pianos, etc.), so I guess you could say I'm something of a musician.
I also recently started to collect coins.
What is something about you that most people wouldn't know?
As much as I love people and talking, I'm an introvert by nature.