By Mark Swanson on
12/2/2016
Three Types of Materials for Die Cutting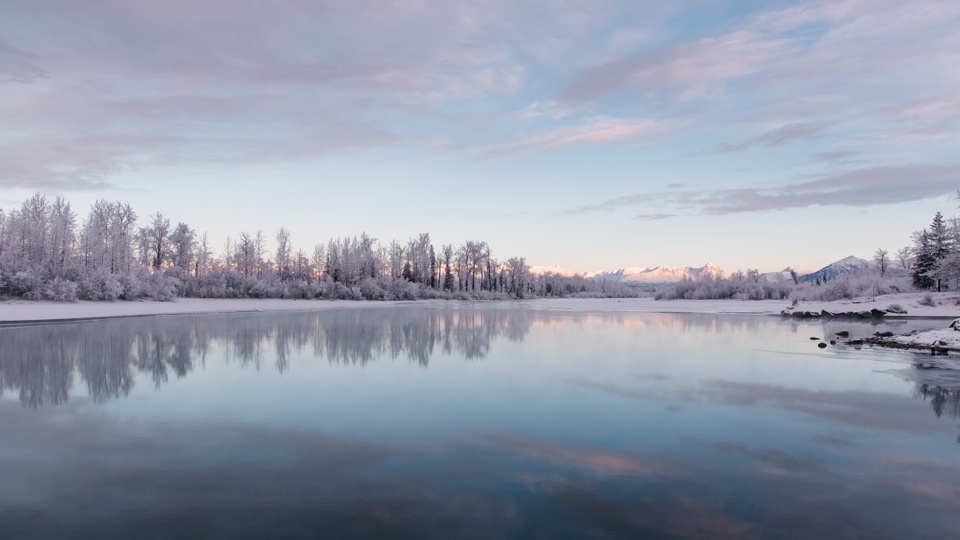 Sourcing managers need suppliers who can provide engineers with innovative products and solutions. Material selection can be challenging, however, especially when there are so many choices. Each week this winter, JBC Technologies will publish a blog entry about materials for die cutting. We hope you'll find this information helpful, and encourage you to follow this series all winter long.
In this overview article, you'll learn some basic but important facts about die cut insulation, die cut foils, and die cut tapes. Future blog entries will examine these materials in greater detail, so keep coming back to the JBC blog to learn more. Whenever you have a question, please contact us. Next week's blog entry will cover applications and markets for die-cut insulation, with others to follow.
Die Cut Insulation
Die cut insulation can be divided into three main categories: wet laid insulation papers such as ManniGlas®, ceramic papers like LyTherm®, and needled glass blankets and mats. Each type of insulation has its advantages, but production methods and material properties vary. With thermal insulation, temperature resistance is especially important. Die cut insulation also differs in terms of thickness and flexibility, a key consideration for die cut parts that need to maintain enough rigidity to be self-supporting.  
Die Cut Foils
Die cut foils are flexible, formable materials that are used typically as heat shields. The foils that JBC die cuts are made of aluminum, available in thicknesses from 3 mil to 11 mil, and can be applied as facings to thermal insulation materials. JBC can also emboss foils to promote forming without tearing. Along with wide web embossing, we can micro-perforate aluminum foils up to 60" wide. Aluminum foil heat shielding from JBC can be supplied with or without a heat-activated adhesive system, too.
Die Cut Tapes
Die cut tapes can be single-sided or double-sided and consist of an adhesive, carrier, another adhesive layer (double-sided), and release liner. The materials that are used in each layer help determine the tape's properties. For example, in order of increasing dynamic shear, some carriers include tissue, polyethylene, and foamed adhesive layers. Acrylic foam tapes (AFT) like 3M™ VHB™ are more expensive, but very strong and can replace mechanical fasteners like screws and rivets.
Learn More Next Week
We hope you've found this overview to be helpful, and invite you to come back next week for the second installment in our winter-long series. Now that you've learned some basic but important facts about die cut insulation, die cut foils, and die cut tapes, you're ready to dive into applications and markets for these materials. Please contact JBC Technologies at any time with questions about materials for die cutting.
ManniGlas® and LyTherm® are registered trademarks of Lydall, Inc.

3M™ and VHB™ are trademarks of the 3M Company.