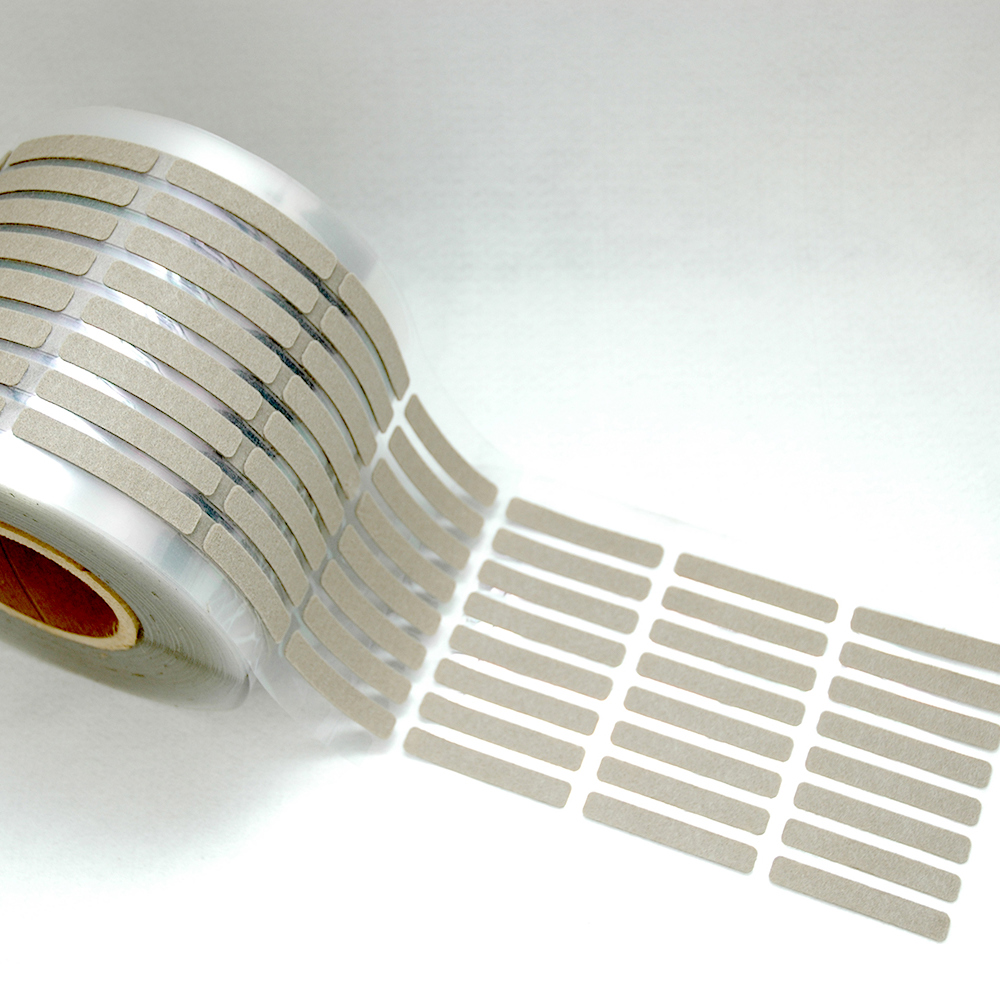 Join us at the
Automotive Interiors Expo
October 22, 23, 24
Come see us at Booth A130
Representatives from JBC Technologies will be attending the Automotive Interiors show at the Suburban Collection Showplace in Novi, Michigan.   Join us to see how we can help you reduce noise vibration and harshness, eliminate buzz, squeak and rattle, achieve targeted noise and heat suppression and much more. 
eliminate BUZZ, SQUEAK AND RATTLE
JBC has decades of experience assisting automotive OEMS and tier suppliers in selecting foams that meet their performance needs and budget -- helping to reduce BSR and create a quieter driving experience. 
Come see us at Booth A130 to discover how we can put our expertise to work for you.  
Foams that can stop Buzz, Squeak and Rattle
Reduce Noise, Vibration and Harshness
Die cut foams, sponge rubber, gasket materials, and acoustical insulation can help to reduce unwanted noise vibration, and harshness (NVH.) But not every material is right for every application.  Visit JBC at booth A130 to learn more about NVH solutions from open and closed cell foams to synthetic blankets, fiberglass, foil, faced composites, and more. 
Learn More About Acoustical Insulation
achieve TArgeted noise and heat suppression
Available in multiple constructions, the TABshield alternative heat shield line is an excellent solution for a variety of targeted noise and heat suppression applications. It is two-dimensional when die cut, but is easily formable during installation, making it ideal for:  Engine shields, Battery shields, Tunnel insulators, Dash insulators, Hood insulators, Engine compartments
Exhaust shields,  Tunnel shields, HVAC, and more. 


Learn more about TABshield
improve performance with acrylic foam tapes
Eliminate the need for mechanical fasteners, reduce BSR and more with die cut acrylic foam tapes from JBC Technologies.  With years of experience and state-of-the-art converting equipment, we work with you to determine the most efficient process to produce and deploy parts to your production line.
See our Tapes and Adhesives
Get your free entry badge
Register Today
www.automotive-interiors-expo.com/detroit