By Brenda Doskocil on
11/9/2017
Die Cut Heat Shields for Thermal and Acoustical Insulation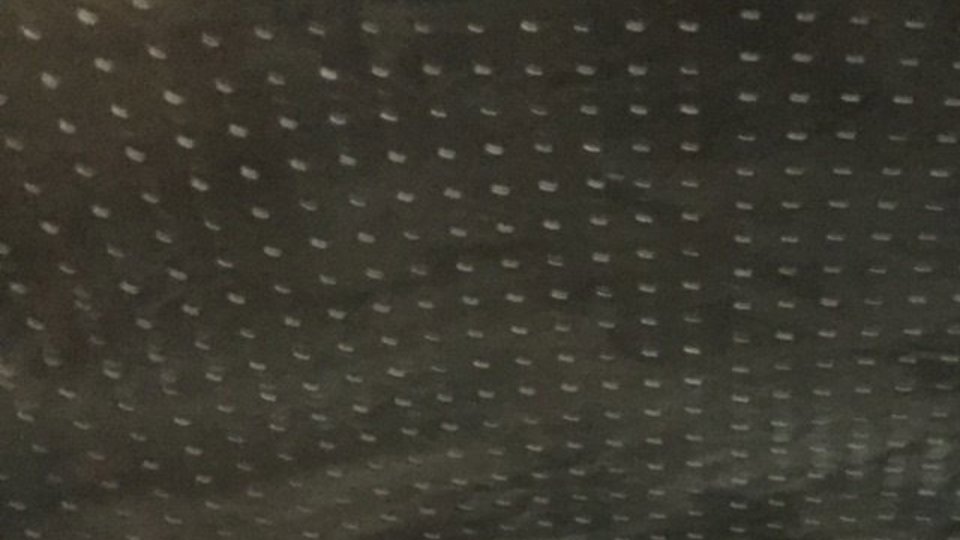 Die cut heat shields protect the interiors of vehicles and equipment against excessive heat from engines and exhaust systems. Depending on their construction, these die cut products can also reduce unwanted sounds. For example, die cut heat shields with an aluminum foil facing can be micro-perforated for noise reduction and embossed for flexibility. This thin-gauge foil reflects radiant energy, and can be laminated to thermal insulation that absorbs high heat and reduces temperatures quickly.   
Die Cut Heat Shields and Vehicle Interiors
Applications for die cut heat shields include cars, trucks, and passenger vehicles; heavy trucks and on-road mobile equipment; and off-road vehicles such as tractors and harvesters. By keeping excessive heat from entering the passenger cabin, these die cut products promote occupant comfort. For example, foil-faced insulation that's installed near an automobile's exhaust system and underneath flooring can prevent "hot spots". Heat shields are also important in heavy trucks because big diesel engines run hot and loud. 
Foil-faced heat shields that are micro-perforated can eliminate acoustical resonance, a phenomenon that amplifies sounds and can cause harsh vibrations. Embossing heat shields can increase the flexibility of the part.  According to JD Power surveys, unwanted interior sounds (noise) can cause consumers to question vehicle quality. By contrast, vehicle interiors that are free from noise, vibration, and harshness (NVH) and buzz, squeak, and rattle (NVH) promote customer satisfaction.
Heat Shield Materials and Manufacturing
Die cut heat shields are made of flexible, thermally-insulating materials and can be laminated in multi-layer constructions. For added thermal protection, a foil facing can be laminated to the heat shield core material. Thin-gauge aluminum foils are converted according to the application's requirements. Micro-perforated foils contain tiny holes and provide both heat management and acoustical insulation. By contrast, solid metal foils reflect heat and sound back the source. Embossing adds flexibility.
JBC Technologies is an experienced die cutter that provides heat shields for the automotive industry and other applications, such as heavy trucks and agricultural equipment. We source high-temperature insulation from leading suppliers and convert sheet and roll materials cost-effectively. JBC's capabilities include custom-laminated heat shields, foils from .007" to .012" thick, and embossing and micro-perforating up to 60". We also provide die cutting for specific geometries and fabricate 3D formed shields. 
Die Cut Heat Shields for Your Application
Do you need embossed or micro-perforated aluminum foil to enhance your heat shield's performance? The JBC Sales Team is ready to help. To request a quote or learn more about our capabilities, contact us.
 ManniGlas® is a registered trademark of Lydall Performance Materials