By JBC Technologies on
8/5/2019
The Growth of EV Sales & How to Maximize Battery Performance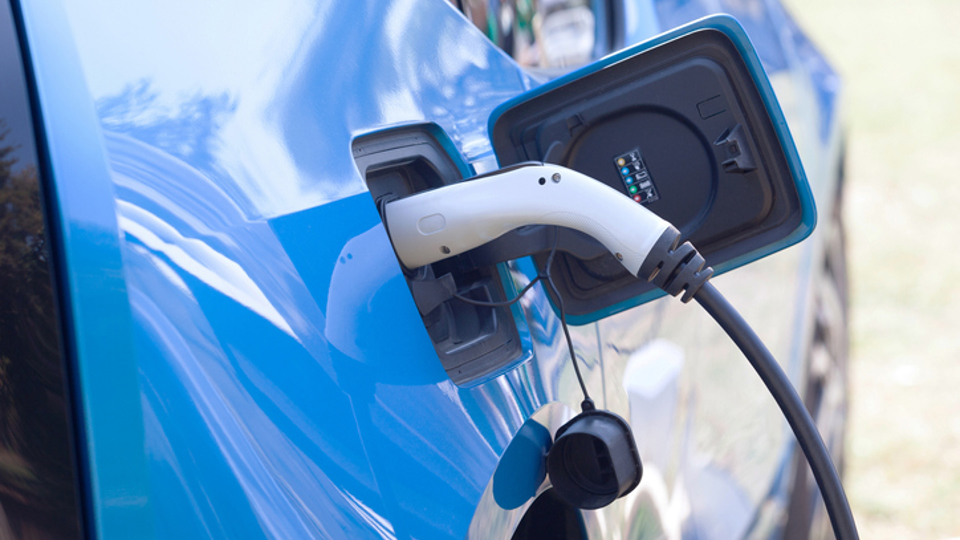 Widespread adoption of electric vehicles is growing across both Europe and the U.S. sales of electric vehicles passed 1 million in 2018. That number is expected to go up as automakers plan to offer a wider range of electric vehicle designs and options to consumers.
As EVs become more mainstream, consumer attitudes are gradually shifting to view the vehicles more favorably. Surveys find that 50% of consumers are willing to consider purchasing a battery electric or hybrid vehicle for their next car. Concerns over higher costs and range compared to conventional gasoline powered cars, however, continue to present the greatest obstacles to EV adoption.  
EV Battery Prices & Consumer Demand
EV batteries are the key factor determining the overall cost and range of electric and hybrid vehicles - which directly impacts the rate of adoption. In 2015 the cost of the battery for a midsize U.S. electric car made up more than 50% of the total vehicle cost. Today, it's down to nearly 30% and is expected to drop to only 20% of total vehicle cost by 2025. 
As costs for lithium ion batteries continue to fall, EVs are expected to gradually take up a higher percentage of global auto sales. This presents an opportunity for manufacturers in the EV marketplace. 
Overcoming EV Battery Challenges
EV battery range, performance, safety, thermal management, and lightweighting are some of the top challenges facing OEMs in the EV marketplace. Manufacturers that successfully address these issues with cost-effective, high performing solutions have the greatest opportunity to increase market share. Materials such as lightweight, durable, seamless bonding solutions and attachment tapes are one such solution, helping manufacturers produce long lasting, durable, reliable battery systems
JBC partner, 3M™, offers an array of high performing products to serve a variety of purposes for any EV battery design. 3M products help to achieve strong bonding properties in various surface conditions, meet high speed production demands, insulate against electrical currents, and more. 
If you are looking to:
Whether you need to address global manufacturing processes or molecular details, 3M solutions optimize EV battery parts and systems - whether pouch, prismatic, or cylindrical design.
As an experienced converting partner with high speed, precision capabilities, JBC Technologies is an integral partner to OEMs in the EV marketplace. We help manufacturers produce high quality, scalable parts and products to meet exact customer specifications. With access to the majority of 3M's product line -  and many other industry leading material suppliers - JBC produces intricate converted parts and kits for EV battery systems, helping manufacturers boost value, productivity and convenience. 
Contact us today to learn how our extensive manufacturing capability, strategic sourcing network, and extensive product design knowledge can help you develop the best, most cost-effective solution for your EV battery design.