By Bob Lesher on
8/8/2022
JBC Technologies to Exhibit at 2022 Battery Show North America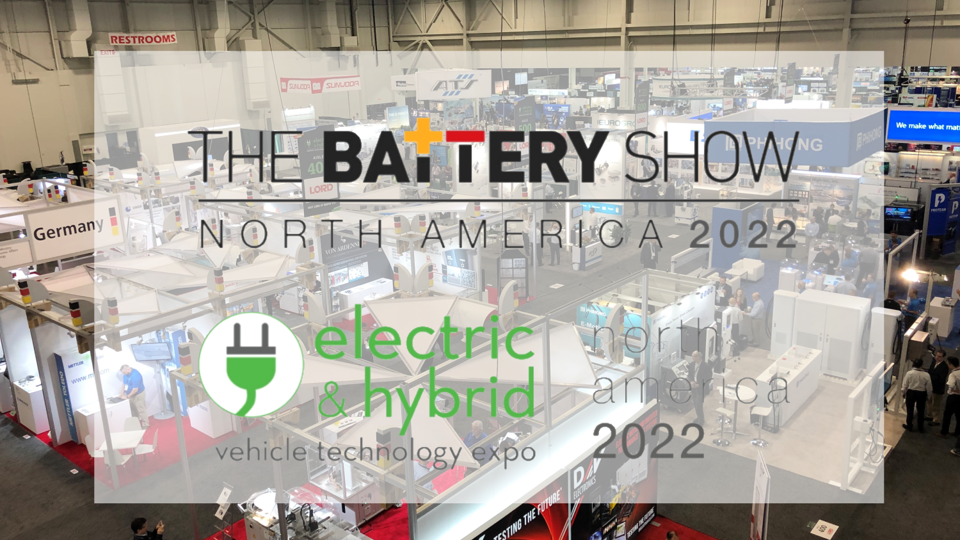 The 2022 Battery Show North America is coming to Novi, Michigan this September 13th - 15th and JBC Technologies will be among the show's impressive list of exhibitors.
Visit us at Booth 2933 to learn how we help companies convert their battery and electric vehicle component design concepts into reality using our engineering expertise and state-of-the art die-cutting and flexible materials converting processes.
USE OUR EXCLUSIVE CODE SPECIAL TO GET A FREE EXPO PASS AND 20% OFF OF A CONFERENCE PASS
_____________
The Largest Battery & Electric Vehicle Technologies Trade Show in North America
The 2022 Battery Show North America will be co-located with the Electric & Hybrid Vehicle Technology Expo at the Suburban Collection Showplace. The pair of events is free to attend but they also offer several other pass levels so you can be sure to get the most out of all of the educational programs.
These two shows combine to bring together nearly 1,000 suppliers and industry experts to showcase the latest solutions across the transportation, stationary, portable, and industrial battery-powered sectors.
JBC Technologies, along with a diverse selection of other manufacturing organizations, engineers and support industries, will be representing a wide range of applications and innovations and showcasing the latest and greatest in electric vehicle and battery technologies, materials and components.
---
---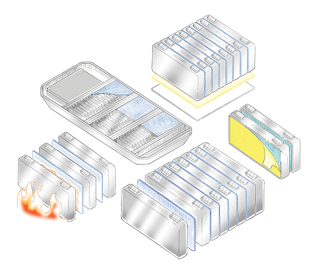 Why Attend the Battery Show North America and the Electric & Hybrid Vehicle Technology Expo ?
• DISCOVER the newest innovations in the Advanced Battery and Electric Vehicles Technologies markets
• CONNECT AND MEET with all of the top Innovators and Suppliers from all over the industry
• YOU'LL GET EXCLUSIVE ACCESS to hours of educational content presented by the leading industry experts themselves
And... they are the largest trade shows in North America that focus on both Battery and Electric Vehicle Technologies
JBC Technologies & The Battery Show: An A + Connection
Why JBC Technologies and Batteries? The connection might not be obvious at first, but if you think about specialty materials and converting those materials into custom solutions, it makes perfect sense. JBC Technologies transforms specialty performance materials into custom solutions for nearly all of the industries that will be represented at The Battery Show
We actively support battery system and electric vehicle innovation and we continue to make both of them important areas of focus within the JBC Technologies overall business strategy. We may have started our journey with seals and gaskets but we've grown our mission to encompass the industries where battery and EV technology are critical parts of their success.
The 2022 Battery Show North America: The Details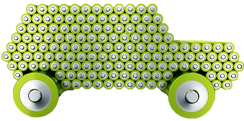 Some Recommended Reading - Materials Converting, Battery & Electric Vehicle Technology
6 Thermal Management Materials for EV Battery Applications
Die-Cut Adhesives – Applications and Benefits Within the Electric Vehicle Battery Pack
5 Reasons to Include Flexible Graphite in your EV Battery Material Stack