By Mark Swanson on
8/11/2016
Three Things Engineers Need to Know About Product Development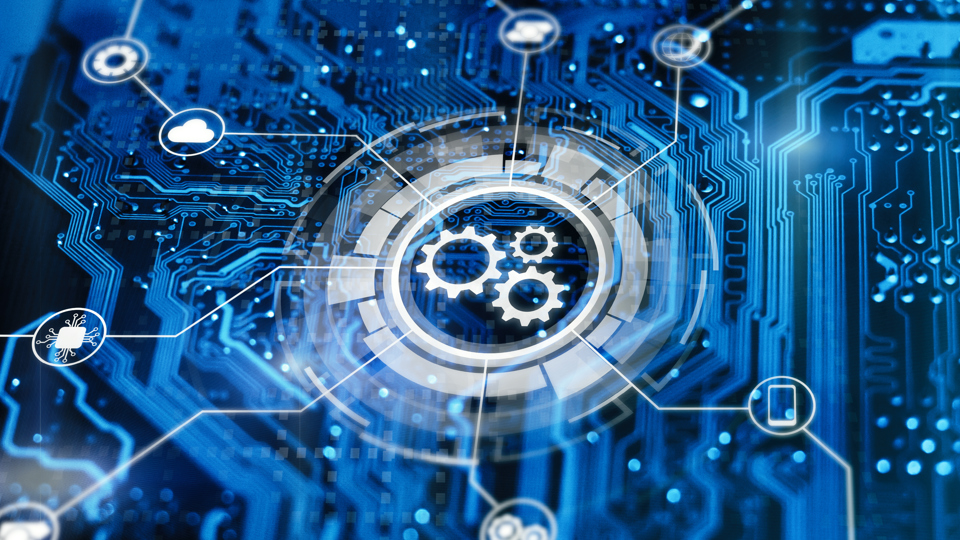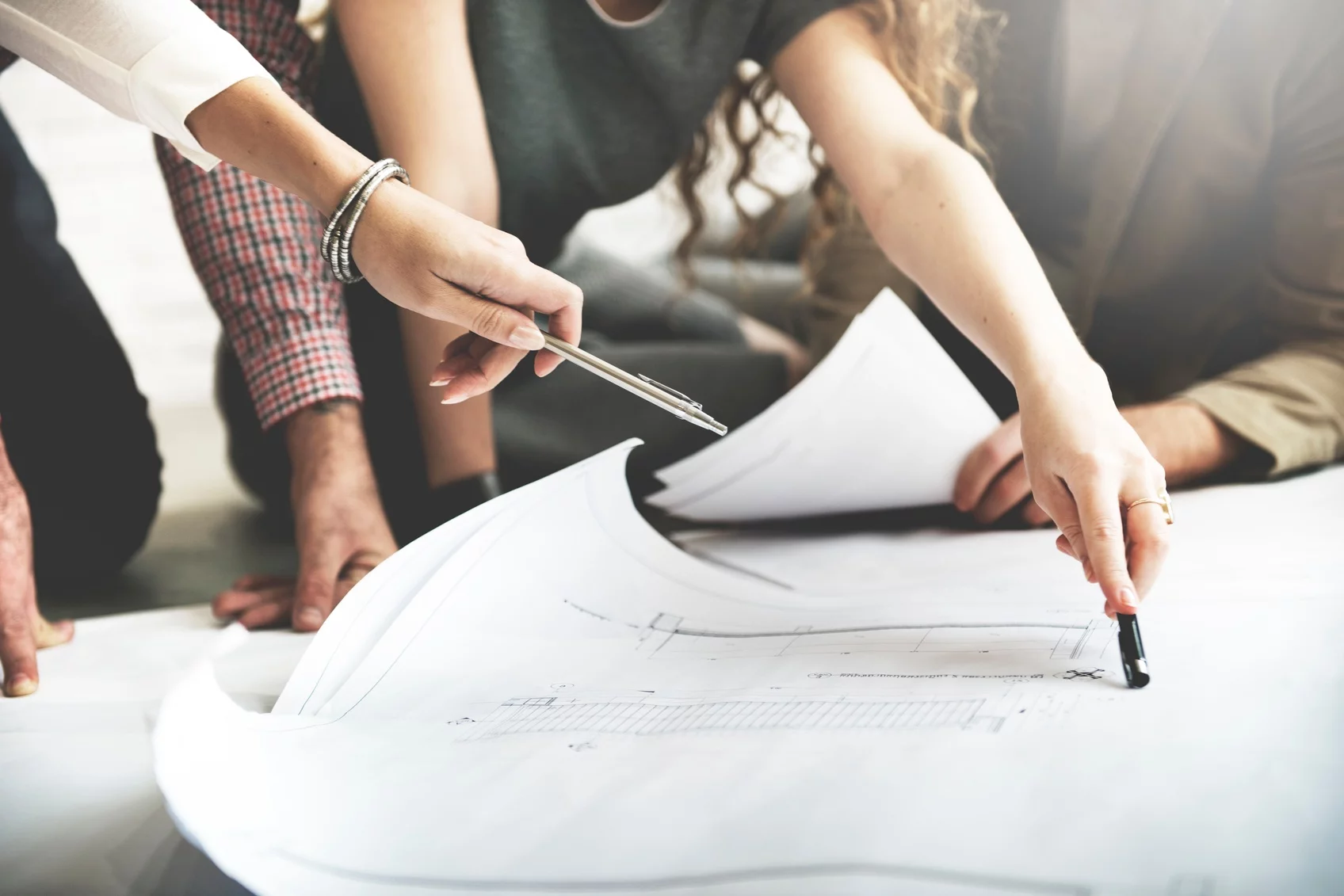 Do you need to develop a new product or revise an existing design? For engineers, challenges like these are all in a day's work. Yet there never seem to be enough hours in the day. Sometimes, finding enough time for product development can be difficult. By partnering with JBC Technologies, however, you can discover value-added solutions that save you time and money. Material selection, rapid prototyping, and process engineering are three ways we can help.
Material Selection
Die cut products need to meet multiple requirements. In addition to temperature and application, engineers need to consider media and pressure. Years ago, 3M coined the term TAMP to describe these four factors. TAMP can help you to avoid materials that under-perform, but is that really all you need to consider? Planning for a product's life cycle is also an important part of product development.
When you work with JBC Technologies, we don't just ask you about the function or environment for your die cut gasket. We want to know what happens to the gasket throughout its entire life so that we can recommend the best material. So how long does your die cut gasket need to resist a maximum service temperature? The T in TAMP stands for temperature, of course, but it can represent time, too.
Rapid Prototyping
Choosing the wrong gasket material can result in seal failure, but what's really the right choice for your application? Choosing a substrate or an adhesive that does more than you need usually isn't cost-effective, but you may not have the time to research all of your options. It's important to avoid over-engineering your part, of course, but how else can JBC Technologies help you meet deadlines?
By using digital die cutting, JBC Technologies can cut your part with precision and put it in your hands in as little as 24 hours. Plus, because this rapid prototyping technique is tool-less, you won't have to invest in or wait for a die. Once you test your prototype part, let us know if it's a fit and does what you expect. With tool-less die cutting like this, JBC can incorporate your changes and turnaround a new part quickly.
Process Engineering
Once your gasket design is complete, let JBC optimize how the part is deployed. Saving a second per part may not seem like much, but what happens when you multiply this time-savings across hundreds of thousands of parts on your assembly line? As one JBC Technologies customer discovered, the time savings totaled over two full work weeks – a significant reduction in project labor costs.
Peeling individual parts from a paper backing is simple, but this process involves handling and discarding each liner. With kiss cutting, however, operators can remove multiple die cut parts from a single sheet or roll. From individual parts that are precisely die-cut to kiss cutting you can count on, JBC Technologies offers the right solutions.
How Can We Help You?
Ready to learn more about how JBC Technologies can save you time and money? Looking for help with your next project? Let's get started. Contact the JBC team today.