By Bob Lesher on
4/10/2023
JBC Technologies to Exhibit at 2023 Thermal Management Expo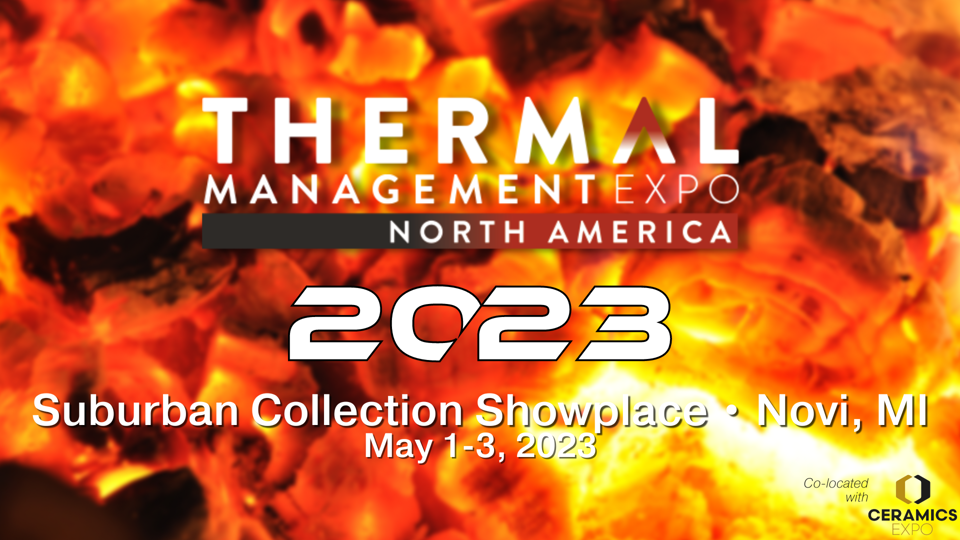 The 2nd annual Thermal Management Expo is coming to Michigan this May, and we're excited to say that JBC Technologies will be among the show's exhibitors. Visit us at Booth 510 to learn how we can help you convert your thermal management design concepts into reality using our engineering expertise, state-of-the-art die-cutting, and flexible materials converting processes and equipment.
The Thermal Management Expo, being held in conjunction with the Ceramics Expo at the Suburban Collection Showplace in Novi, Michigan, is a free-to-attend exposition and conference that connects end-users with thermal technology, systems, and materials providers.
Thermal Management Expo promises to give its attendees and exhibitors a chance to tackle the critical thermal management difficulties our world's high-tech businesses, their decision-makers, and engineers face.
Thermal Management Touches Every Industry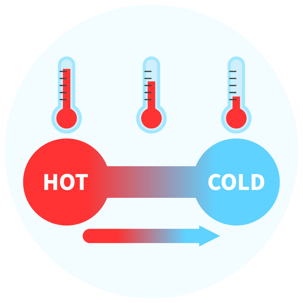 Thermal management, the control of heat and its movement in systems, influences practically every business on the planet. Controlling and managing heating and cooling is especially important when it comes to the complex technology driving — oftentimes literally — our global economy.
The following industries will be represented at the 2023 Thermal Management Expo:
Energy/Energy Storage
Aerospace & Defense
Telecom
"Our goal is to support the thermal engineering sector by giving you the chance to compare a variety of products and services under one roof. It's the ideal way to make informed decisions to continue to find solutions and improve your performance." — Thermal Management Expo
A World-Class Exhibit on Thermal Management
The Thermal Management Expo is planning a world-class exposition with a who's who list of companies (including yours truly) representing the sectors and breakthroughs showcasing the newest developments in thermal management technology, materials, and components.
| | |
| --- | --- |
| Find, discuss, and compare new products and services to solve your thermal challenges | 30+ expert speakers leading thought-provoking discussions in thermal engineering |
| Free access to the co-located Ceramics Expo, including exhibition and conference | Meet 275+ leading manufacturers and suppliers, including companies exhibiting at Ceramics Expo |

Collage Images: Thermal Management Expo
The Thermal Management JBC Technologies Connection
Why should you choose JBC Technologies for your custom Thermal Management solutions? The relationship may not be evident initially, but it makes perfect sense when considering the plethora of unique performance materials used for thermal management and transforming those materials into personalized thermal management solutions.
JBC Technologies specializes in converting thermal management materials into tailored solutions for practically every industry represented at the 2023 Thermal Management Expo.
We also actively promote thermal management innovation and prioritize it as an essential component of our overall business strategy. What began with HVAC and appliances has expanded within JBC to include numerous businesses where thermal management is vital to their success.
2023 Thermal Management Expo: The Deets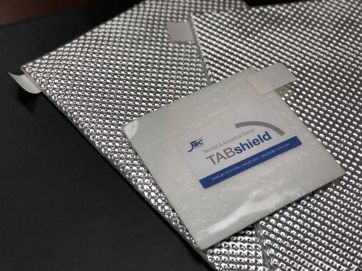 Join us as we exhibit at the FREE 2023 Thermal Management Expo (co-located with Ceramics Expo).
We'd love to meet you at our booth (Booth 510), where we'll be ready to discuss customized die-cutting and specialty thermal management materials.
Here are all of the event details to help you plan. I'm hoping to see you there!
Who: Smarter Shows (Tarsus) Ltd
What: Thermal Management Expo
When: May 1-3, 2023
Where: Suburban Collection Showplace (Novi, MI), Booth 510