By Mark Swanson on
8/23/2018
Medical Die Cutting for FDA USP VI Silicones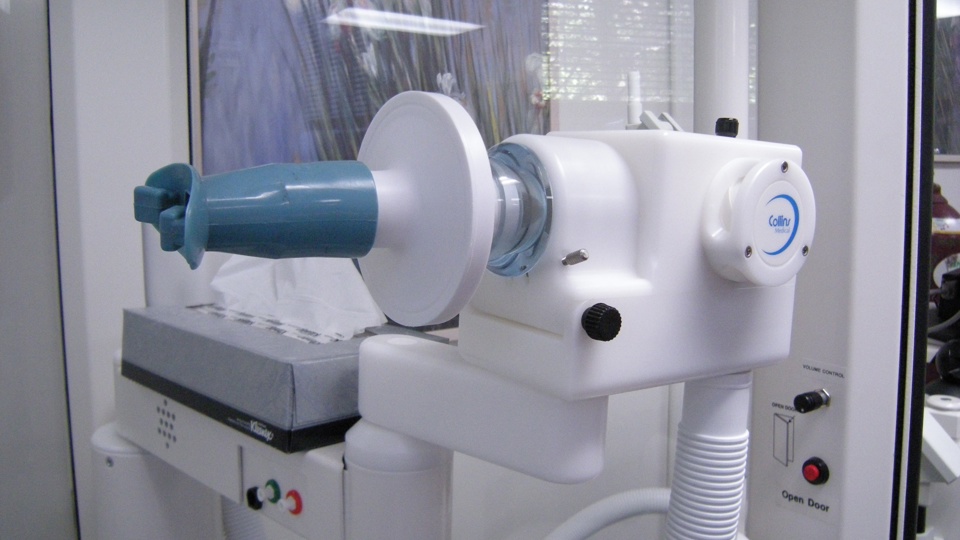 Medical die cutting for FDA USP VI silicones produces components for medical devices and equipment that are safe for direct or indirect physical contact with patients. Examples include seals, gaskets, washers, wearables, and diagnostics. FDA USP Class VI silicones aren't suitable for medical implants, but these specialty elastomers still meet stringent standards for cleanliness and purity.
Medical die cutting for FDA USP VI silicones doesn't require a cleanroom, but it's still important to choose these medical silicones with care. Some materials are FDA USP VI compliant at the ingredient level, but not as compounds. That's why JBC Technologies sources fully-compliant FDA USP VI silicones from a supplier that's received a Certificate of Compliance (COC) from a leading medical research organization.
No matter what your application, JBC can die cut the FDA USP Class VI silicones that you need. Let's take a look at some examples of die cut medical products.
Medical Seals, Gaskets, and Washers
FDA USP VI silicones for die cut seals, gaskets, and washers need to meet multiple requirements. For example, die cut gaskets may need to protect a medical device from dirt, dust, moisture, and humidity. Yet these die cut parts may also need to withstand repeated sterilization or autoclaving. The platinum-cured silicones that JBC die cuts are ultra-pure and won't leach extractables under these conditions. 
In addition to sanitary or hygienic gaskets, JBC Technologies supplies die cut enclosure gaskets and housing gaskets for medical equipment. Silicone seals and gaskets made from USP Class VI materials are also used in surgical instrument keypads, sterilizer gaskets, and die cut washers. These medical device components provide sealing and cushioning but won't react with drugs, bodily fluids, or human tissue.
Medical Wearables and Diagnostics
FDA USP VI silicones are also used in medical wearables and diagnostics. Examples include wearable sensors, glucose monitors, electrode pads, and patient identification and security devices. These elastomers support the use of medical adhesives and are safe for skin contact. Medical die cutting can also support transdermal drug delivery systems, the life sciences, and wound care applications.
JBC Technologies is a medical die cutter that sources fully-compliant FDA USP VI silicones for seals, gaskets, washers, wearables, and diagnostics. We convert roll materials efficiently, die cut sheet materials with speed and precision, and provide value-added services like help with material selection. To learn more about our capabilities, contact the JBC Sales Team.