Pressure Sensitive Tapes &
Adhesives
Data Sheets
One of the many ways JBC makes doing business easy is providing our customers with the information they need to choose the best materials for their project. Click on any of the material names below to download the Material Safety Data Sheet.
Insulating & Conductive
Tape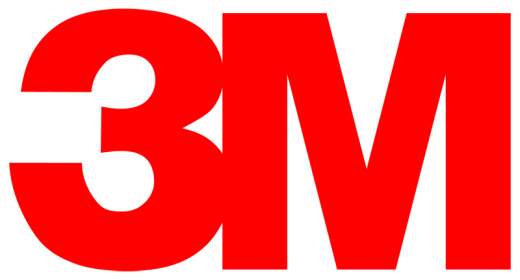 For more information
Contact a JBC representative
While these downloadable material data sheets can get you started, they are just a portion of what JBC works with to meet our customers' needs. JBC converts a vast range of high performance gasketing, sealing, and shielding materials. With thousands of materials in stock, we offer fast turnaround while maintaining competitive pricing.
Contact JBC Today